Transform SCOM
with end-to-end visibility
Beautifully simple dashboards for your Microsoft infrastructure and applications. Because when IT is down, the business is down.
The revolutionary tool that has single‑handedly modernized SCOM.

Justin Paton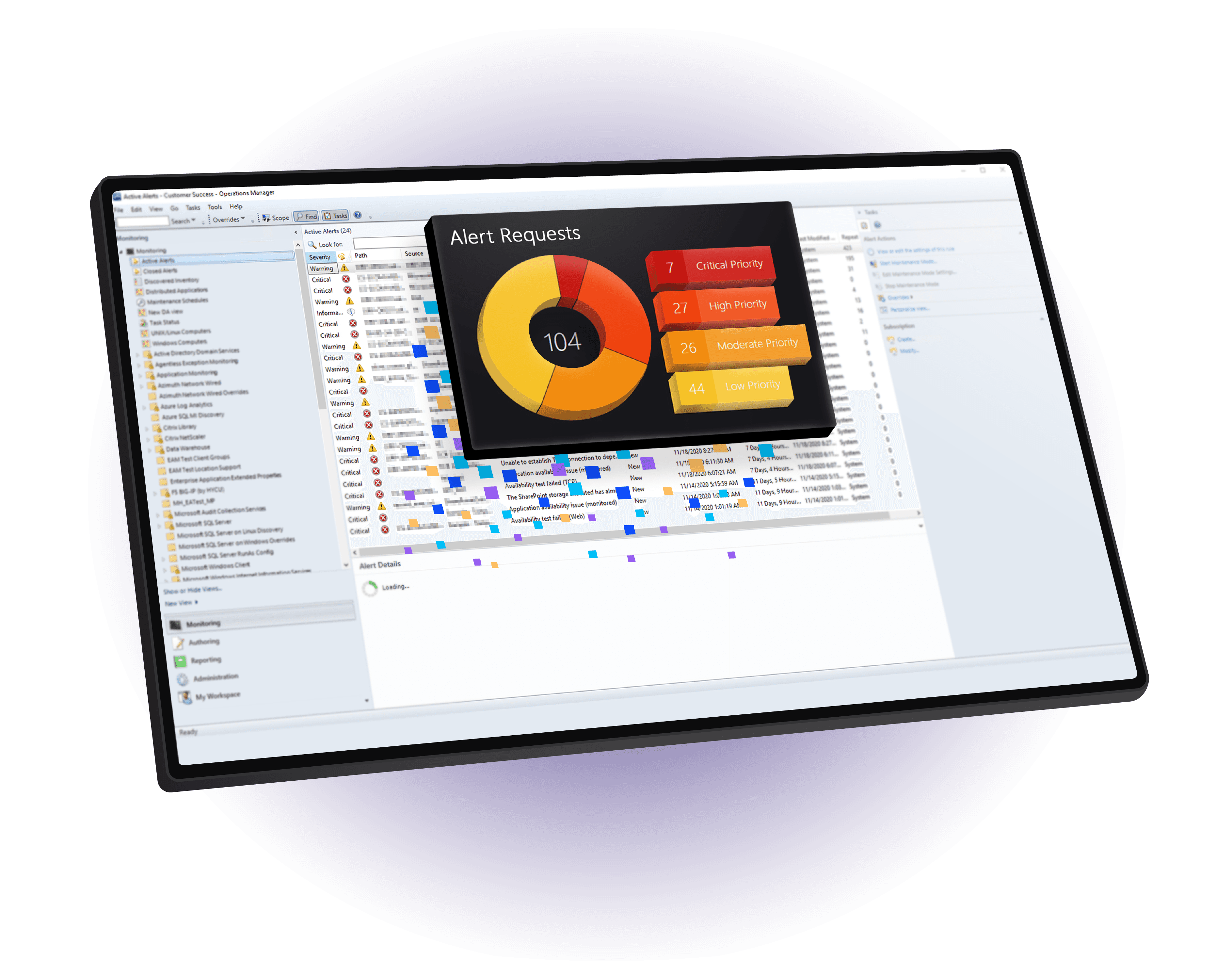 Effortlessly surface data from SCOM
SquaredUp natively connects to SCOM's object model to surface valuable infrastructure data in dynamic and shareable dashboards.
Monitor and map critical applications
Understand how infrastructure health supports enterprise applications and map multi-tier dependencies with Visual Application Discovery and Analysis (VADA).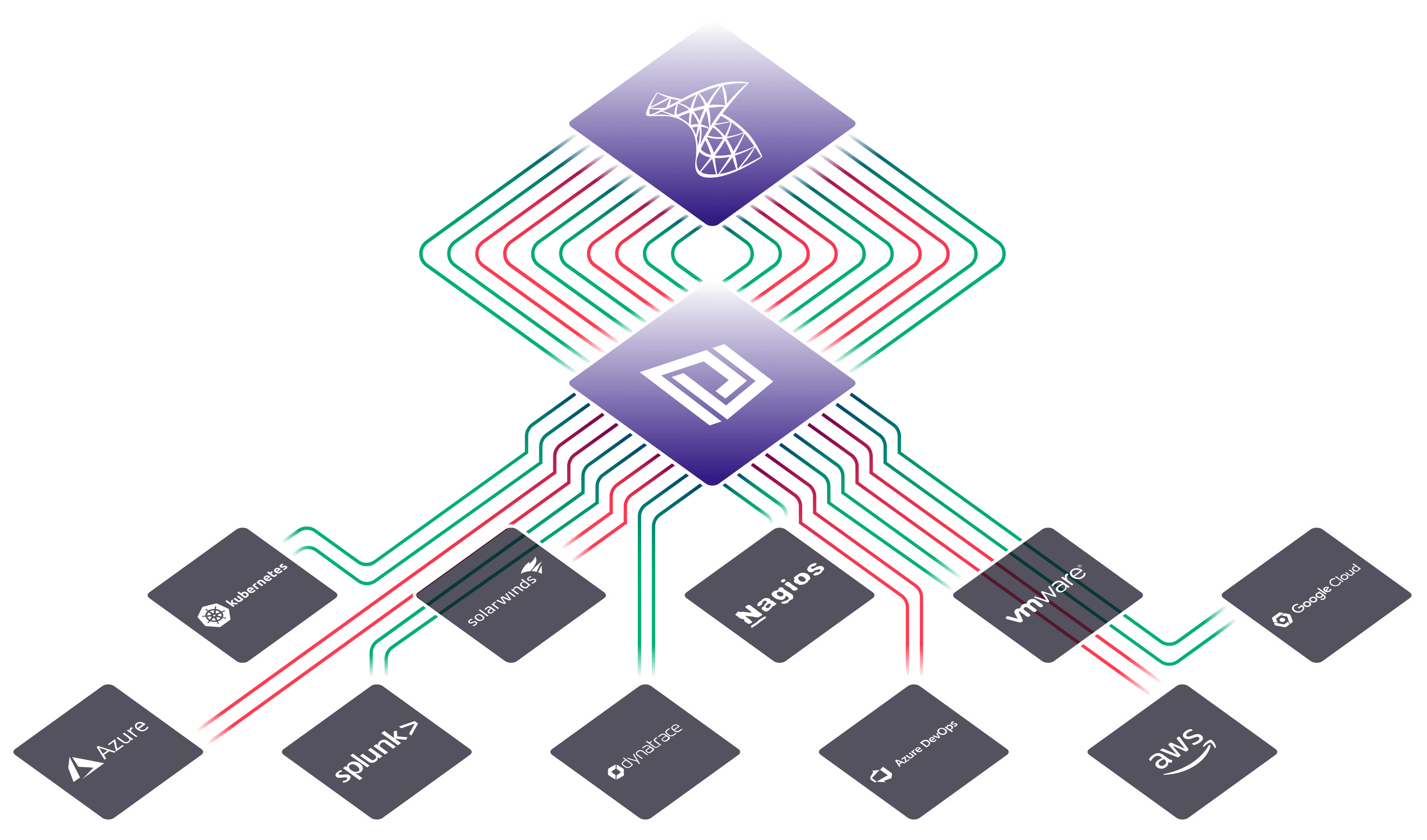 Fix SCOM's blind spots
Extend visibility and roll-up health states into SCOM from 60+ data sources – for infrastructure monitoring, cloud hosting, observability, and DevOps tools. No expensive management packs required!
Backed by a community of ITOps heroes
"Intuitive, graphically stunning, and so easy to implement."
Install and create seamless visualizations and actionable dashboards in minutes.
Get started today
Zero to dashboard hero in 60 seconds
Hundreds of ready-made dashboards. No new databases. 30 days free.