Case Studies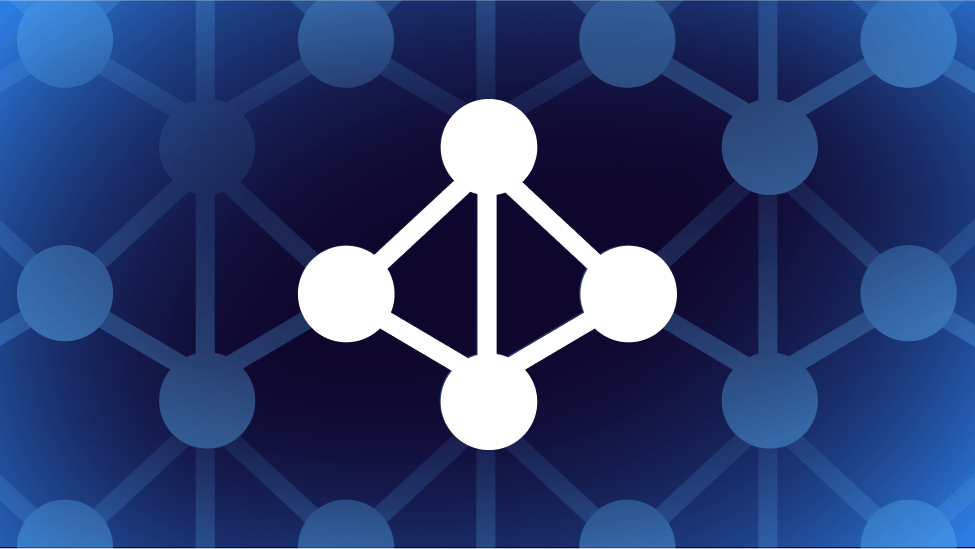 Understand your Azure Active Directory SignIns with KQL in a powerful SquaredUp dashboard. Find out how to create it here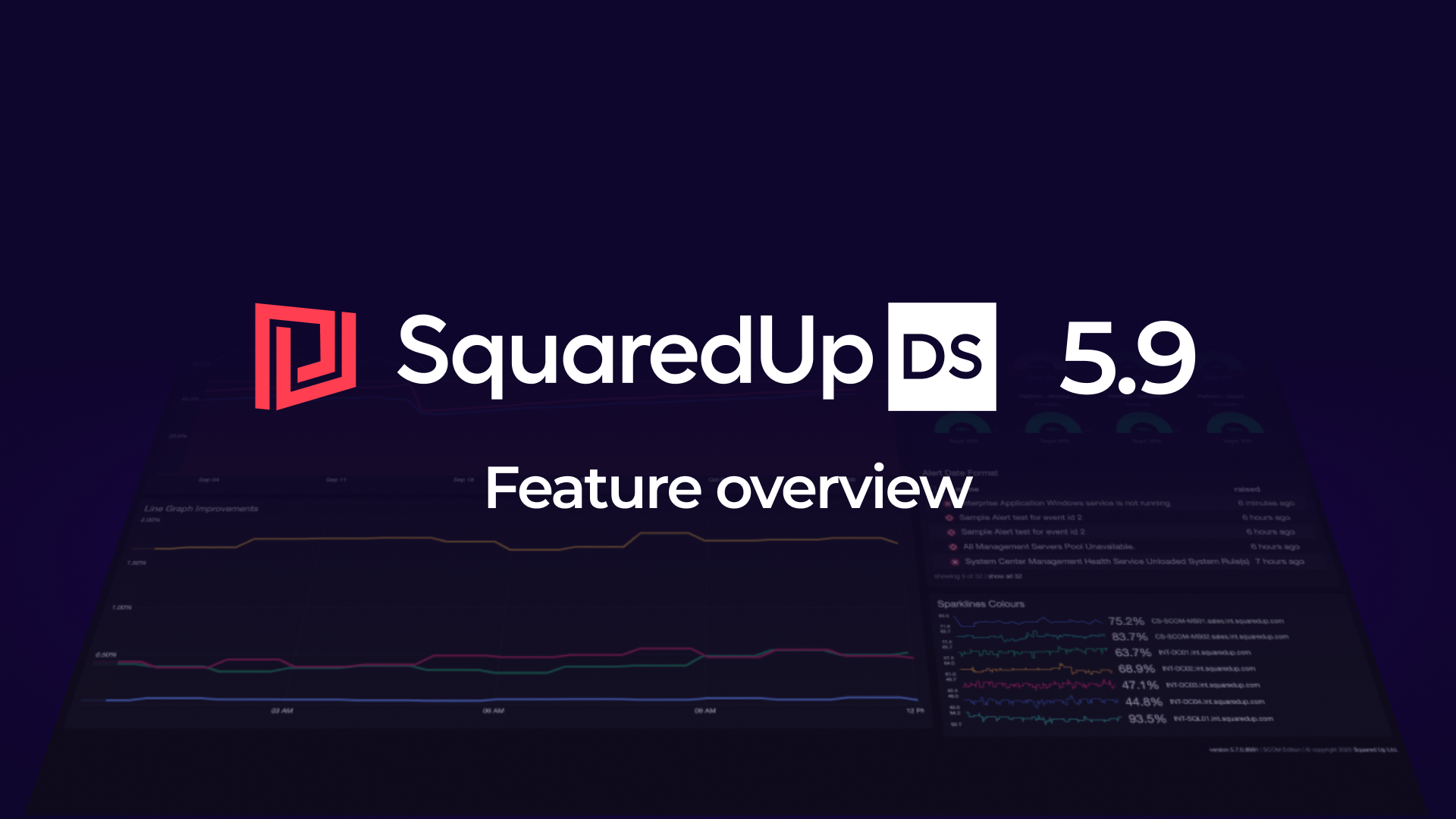 SquaredUp Dashboard Server 5.9 is now available! Get new visualizations, beta SCOM MI support, personalized dashboards, and more.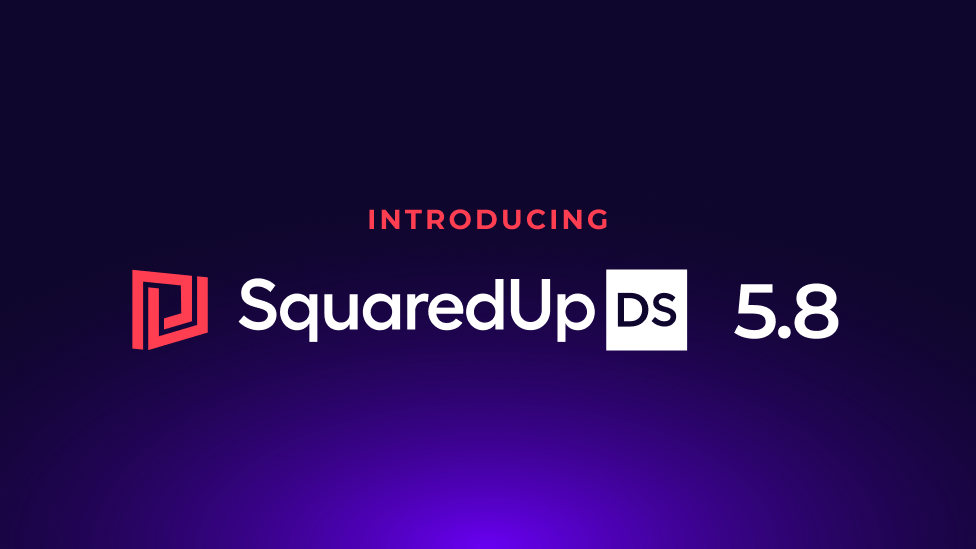 SquaredUp Dashboard Server just got an upgrade with 5.8! The new release has some much-requested new features and functions that will help you visualize your SCOM data better. Here's what's new: Catch the full release webinar recording at the bottom of the blog for a detailed demo by Bruce Cullen, Director of Advanced Products at…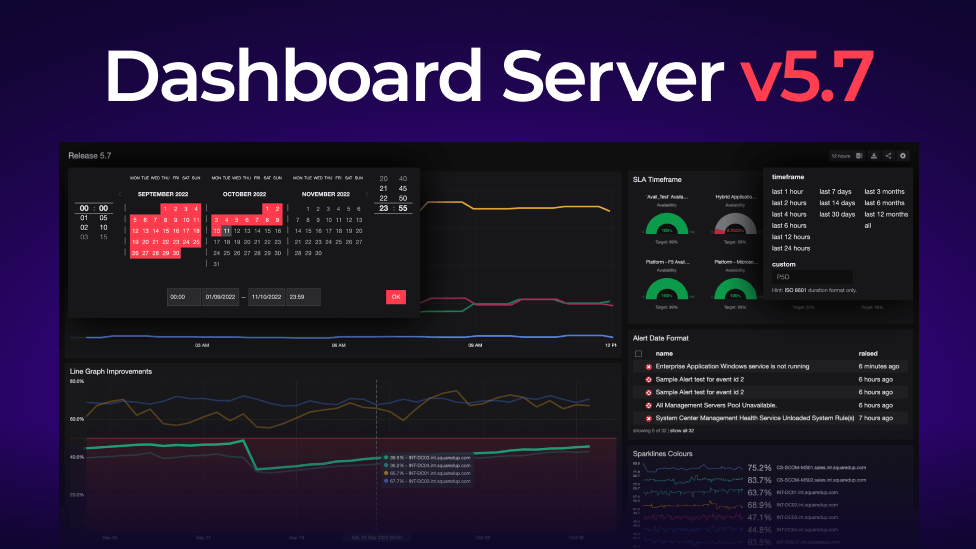 SquaredUp 5.7 comes with new custom, flexible timeframes, thresholds for line graphs, updated drilldowns, and more.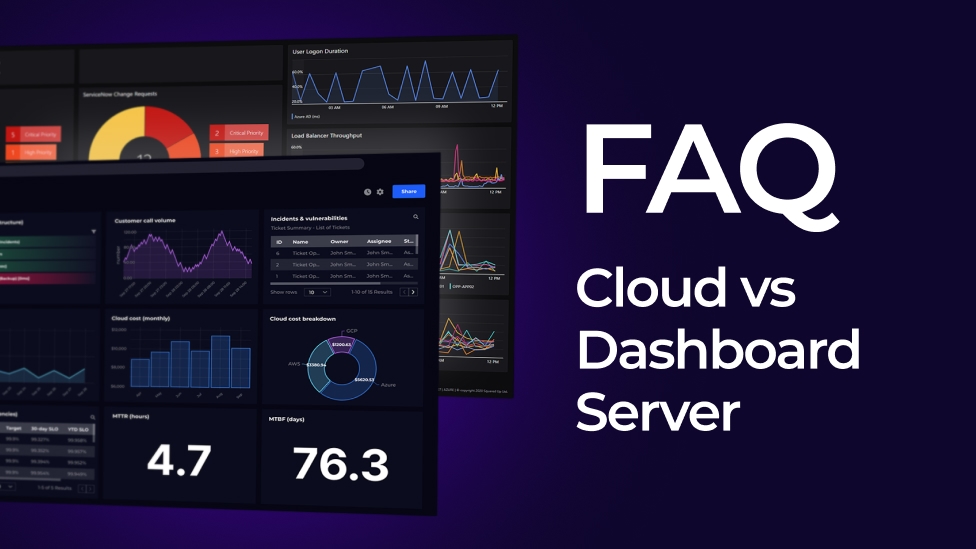 What is SquaredUp's new SaaS product? And what does this mean for our Dashboard Server solutions?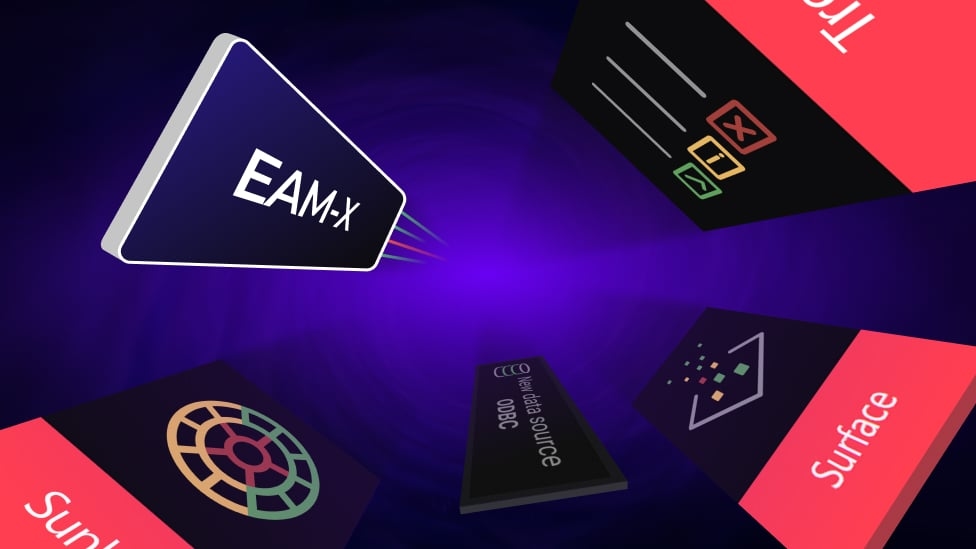 Extend SCOM so you can see everything in beautiful dashboards. SquaredUp makes the world's most complex IT infrastructure beautifully simple to understand.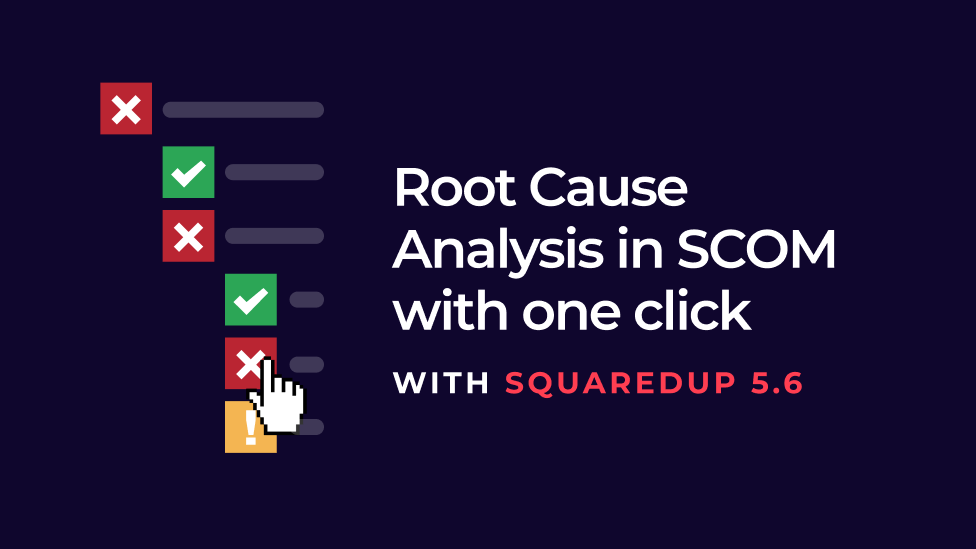 Imagine being able to diagnose issues in SCOM in one click. You can! Here's how to get one-click, SCOM root cause analysis.
Our latest release covers features that were highly requested by the community. Check out the exciting new visualizations!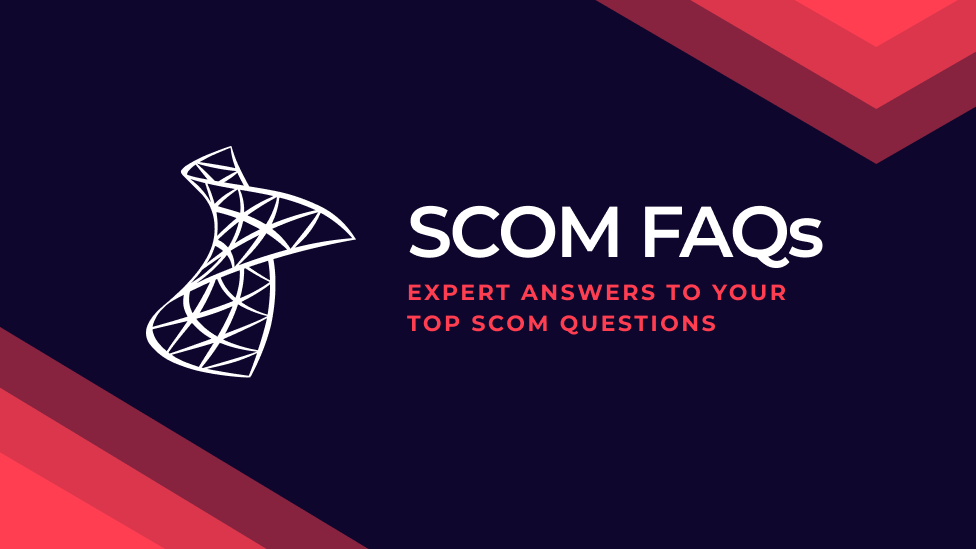 Got SCOM questions? Here are the answers to out top SCOM FAQs. Find out everything from how to upgrade to performance issues with TempDB.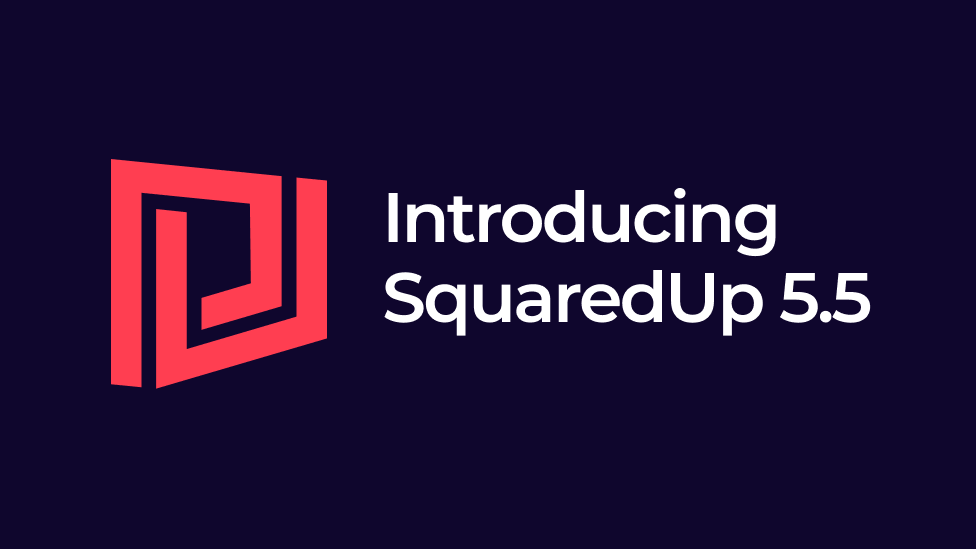 SquaredUp just released 5.5 with new SCOM alert tile features, visualization changes with a click, and more. Discover what's new.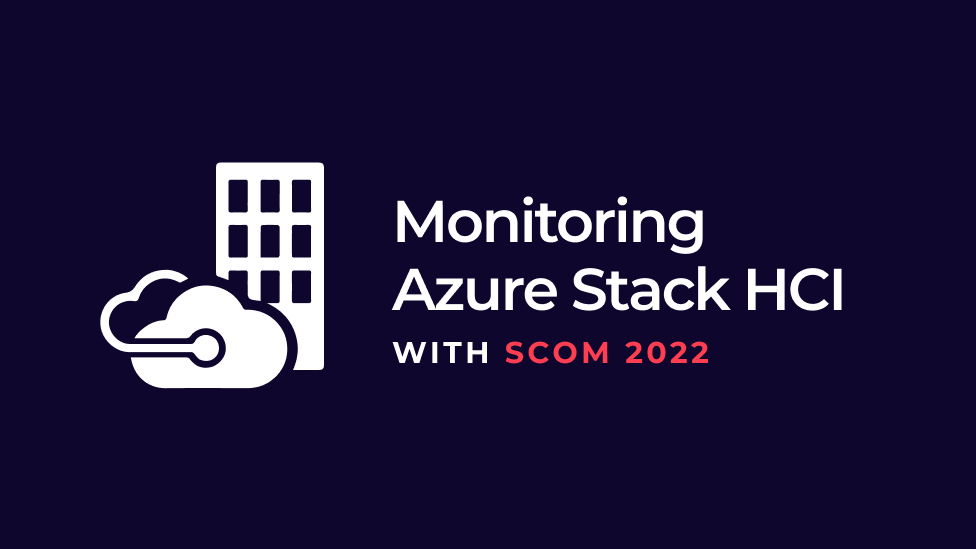 Let Sameer Mhaisekar walk you through installing the Azure Stack HCI MP in SCOM 2022.
Newsflash: it is now possible to extend SCOM to monitor Data Center, Cloud and DevOps spaces too! Read to learn about our latest monitoring solution.
Catch up on the latest SquaredUp Community news, including topics like PowerShell and Azure Monitor.