Case Studies
MONITORING SUCCESS
Arup: Fixing blind spots with SquaredUp EAM-X
"EAM-X gives us a way to link in multiple integrations that we can't, by default, hook into SCOM."
Anthony Ashmead
Enterprise Monitoring Lead, Arup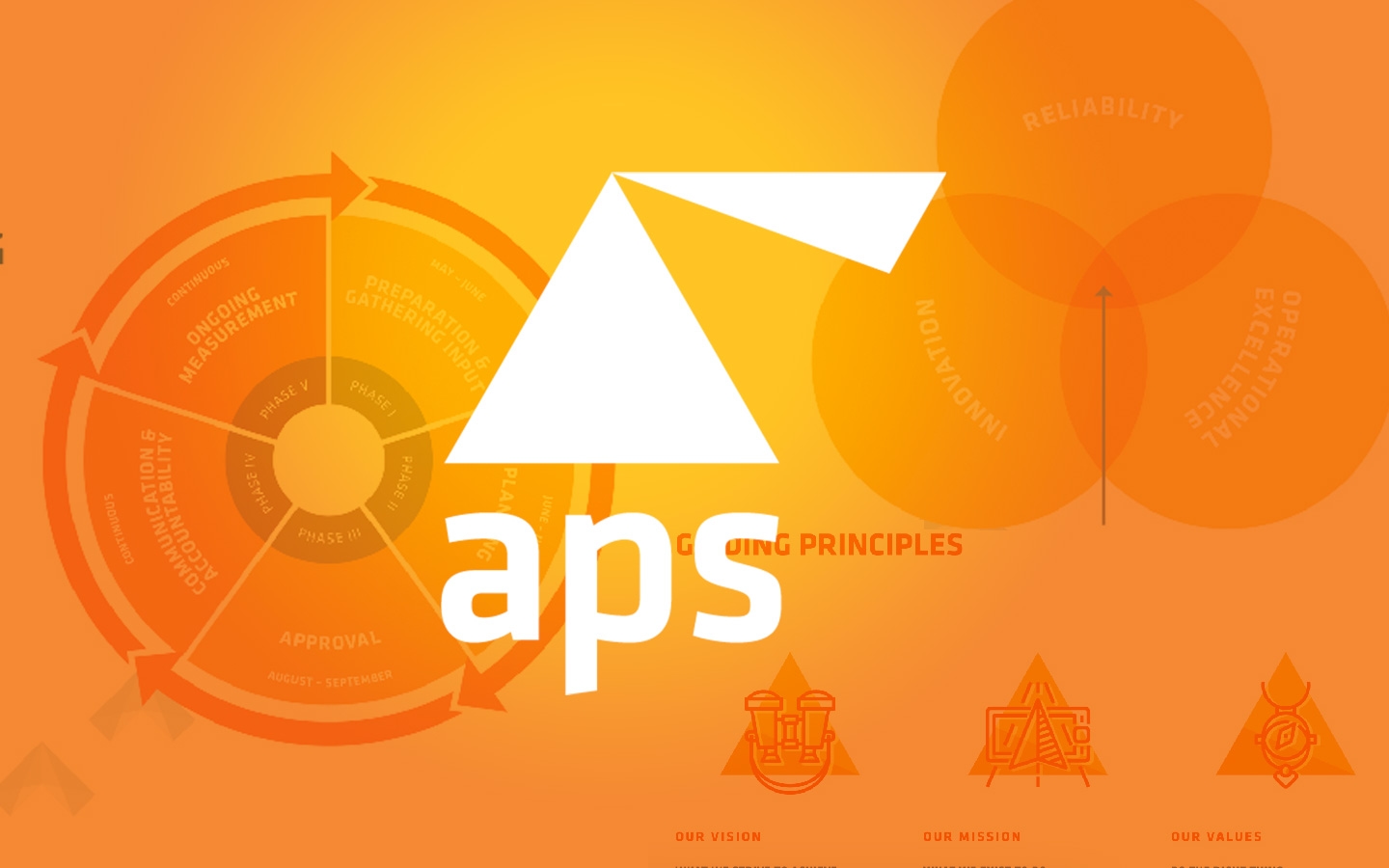 Discover how Alberta Pension Services Corporation removed hours from their root cause analysis with SquaredUp dashboards.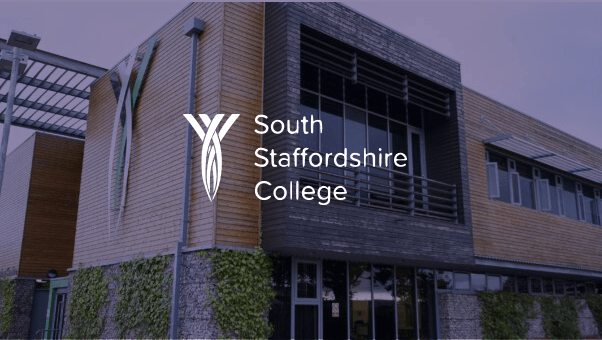 See how this higher education institution got the 100% visibility they always wanted.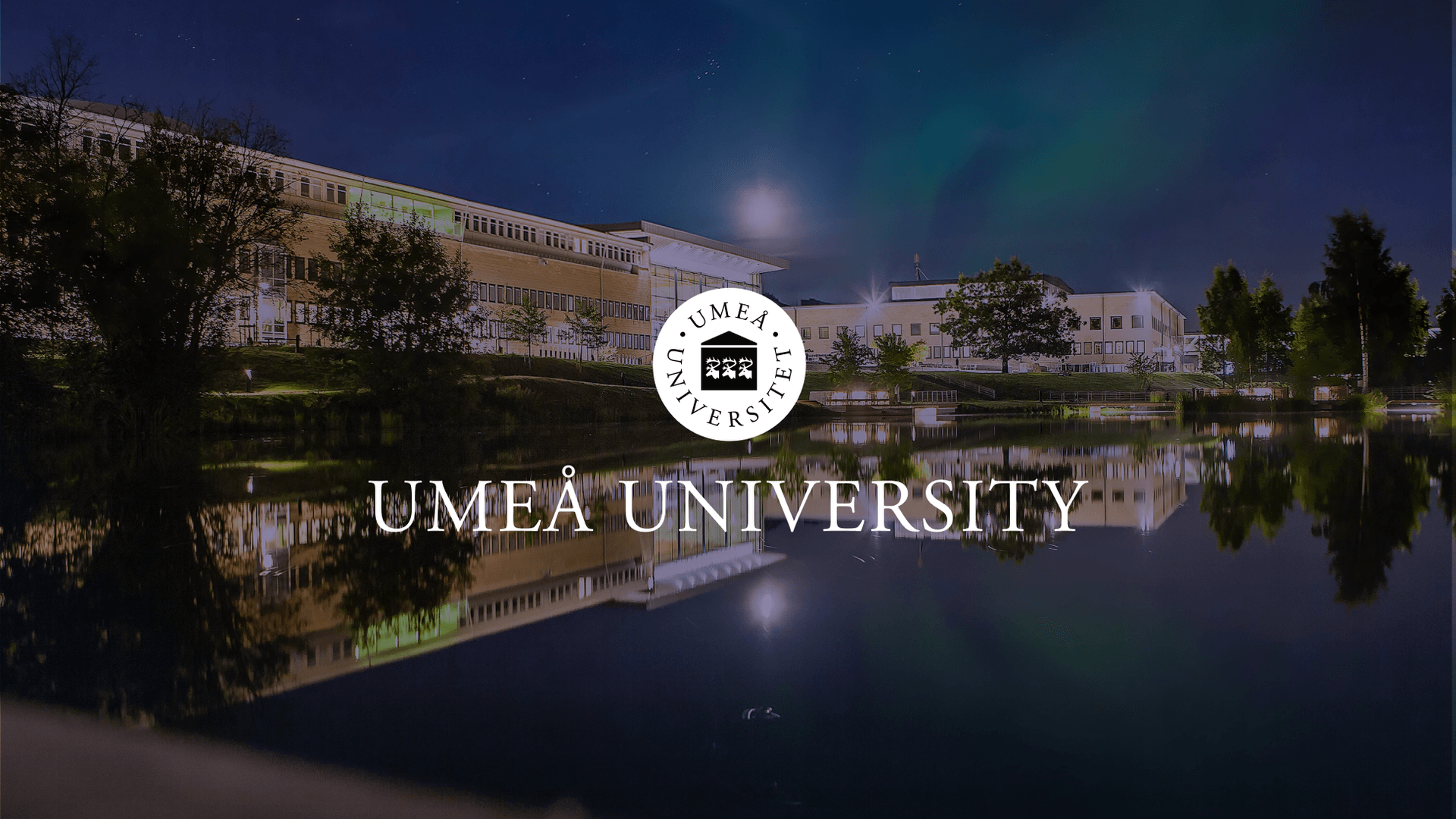 How Umea used SquaredUp to significantly reduced downtime and their MTTR.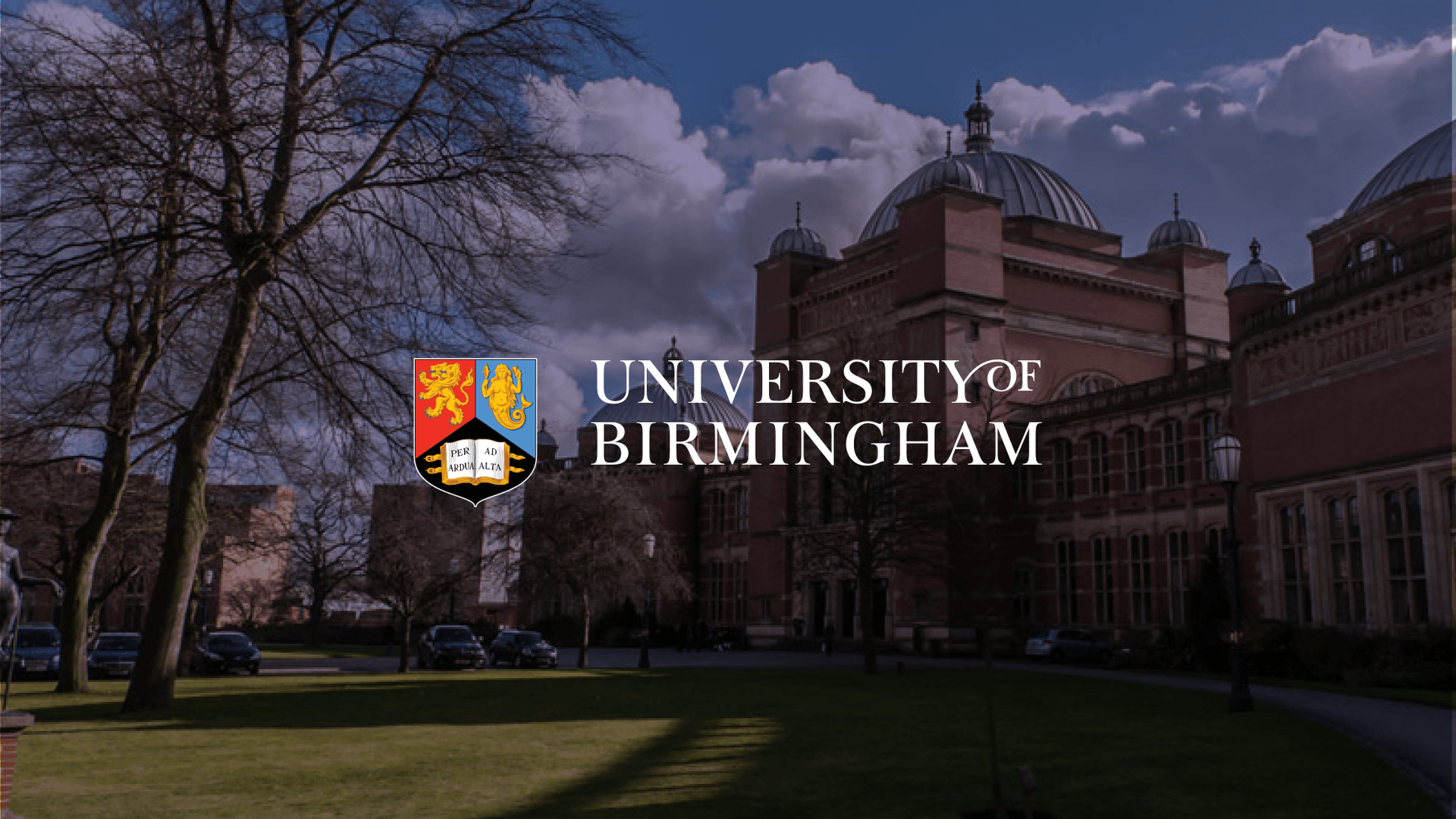 How to improve engagement with centralized monitoring.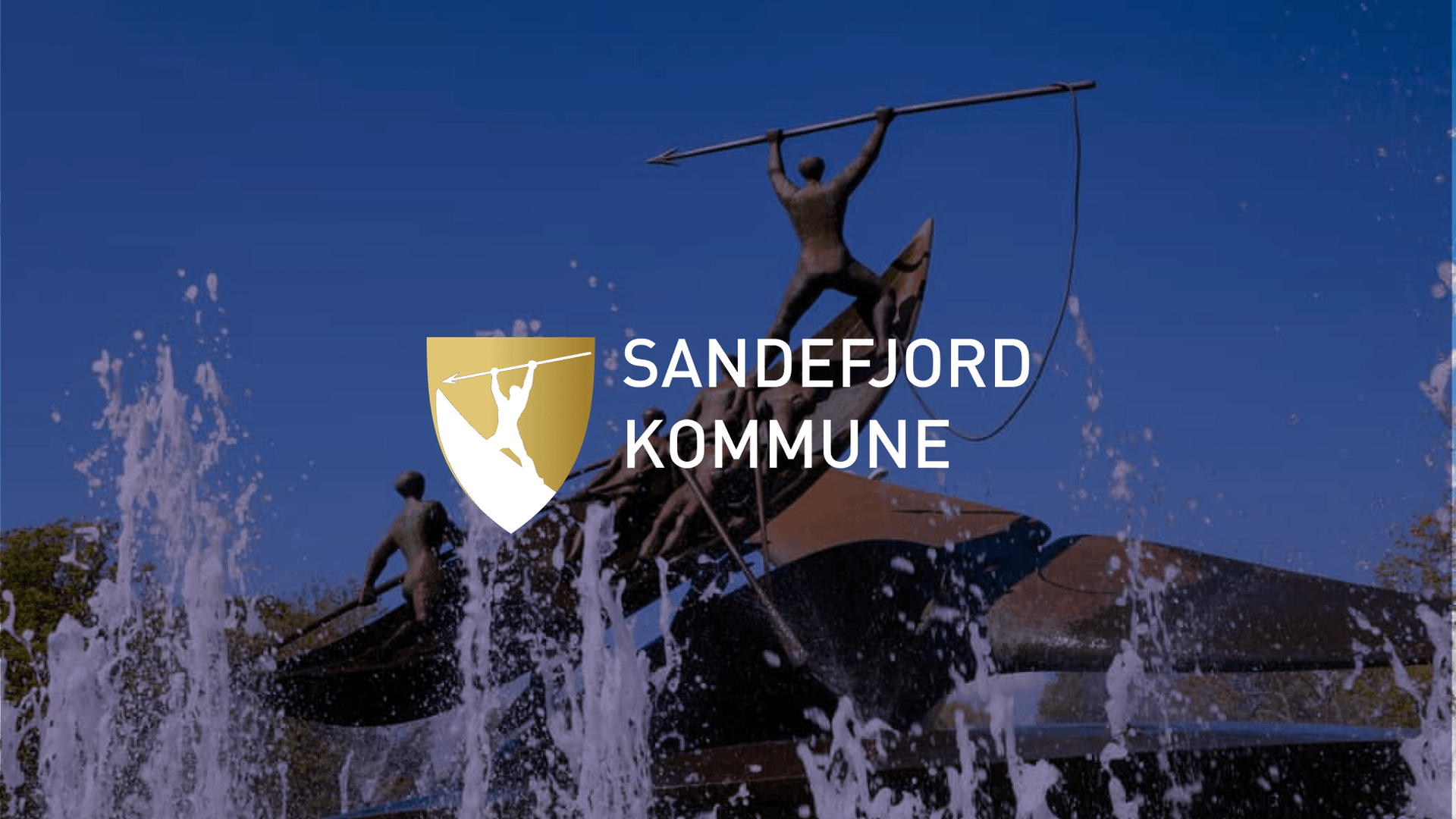 A single-pane-of-glass for the entire ITOps team.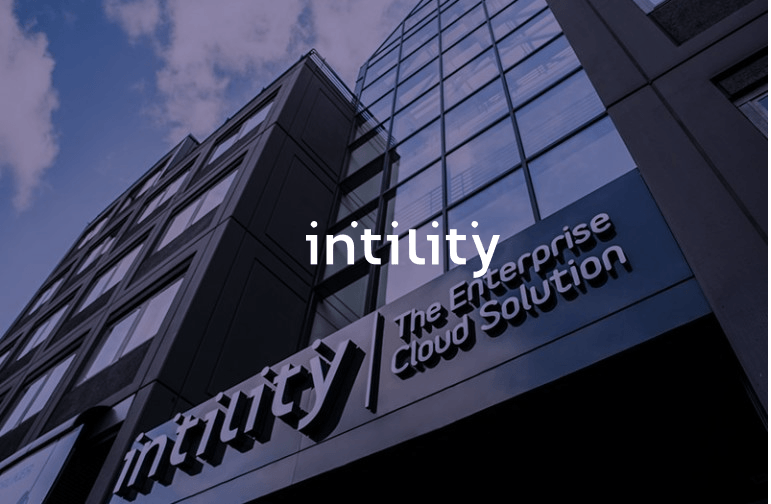 Discover how one of Europe's most advanced and ambitious Managed Service Providers uses SquaredUp to help deliver world class IT services to their clients.
Why Alexander Forbes moved over from our competitor LiveMaps.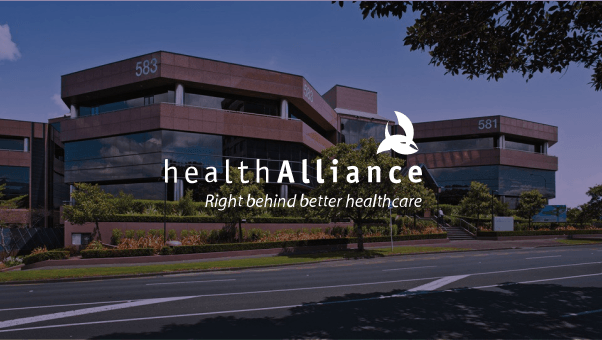 How New Zealand-based provider of critical clinical systems solves problem of unplanned outages.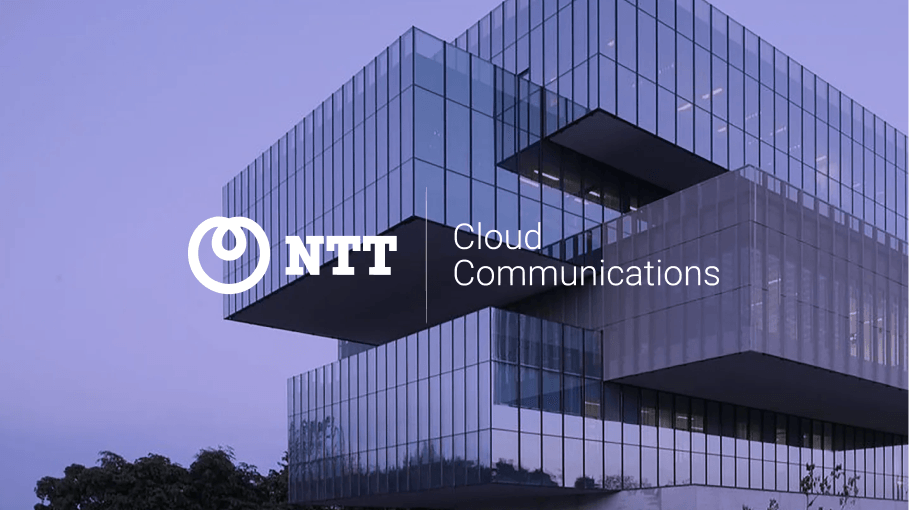 Why NTT decided to switch from a competitor to SquaredUp.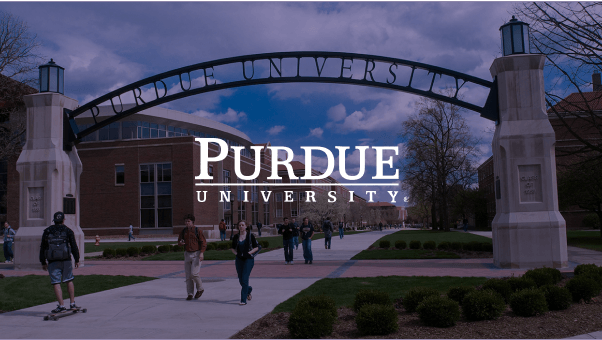 How Purdue University delivered an end-to-end application monitoring experience for multiple technology stacks all within a single pane of glass.