How to avoid 'toolsprawl' and reduce monitoring silos
Editorial Team
If you're a monitoring admin in your organization, you're probably all too familiar with the load of different monitoring tools covering different aspects of the business, and also with the massive inconvenience that comes with it.
Say you have SCOM for server infrastructure, a different tool for APM, another tool for networks, and yet another tool for ITSM. With each additional tool, the overhead of management, administration and of course data consumption becomes increasingly annoying. Which is exactly why we come across a lot of existing customers and prospects who are tired of managing each tool individually. They want to be able to consume all the data from these sources together in a single pane of glass, instead of having to switch between different windows, browsers and softwares all the time.
Imagine having a true single destination for all your data visualization, to be able to display data about a particular business service from a variety of sources, and for all the audiences – from a monitoring admin to applications owners to management.
That vision sound good to you? Time to turn it into reality!
Using SquaredUp, this single centralized view no longer has to remain imaginary. SquaredUp provides you the single pane of glass that you and your team have been craving, which is not only engaging, easy to consume, highly shareable and customizable, but also equally actionable and useful for the monitoring admins. Here's how:
Create engaging Visio diagrams
Using the Visio tile, you can colour-code virtually any Visio diagram with health of the corresponding SCOM objects. The possibilities are endless!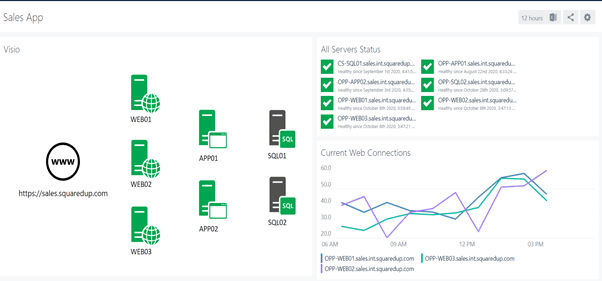 Engage different teams with Team Folders
Create dashboards targeted to specific teams and control access to avoid accidents!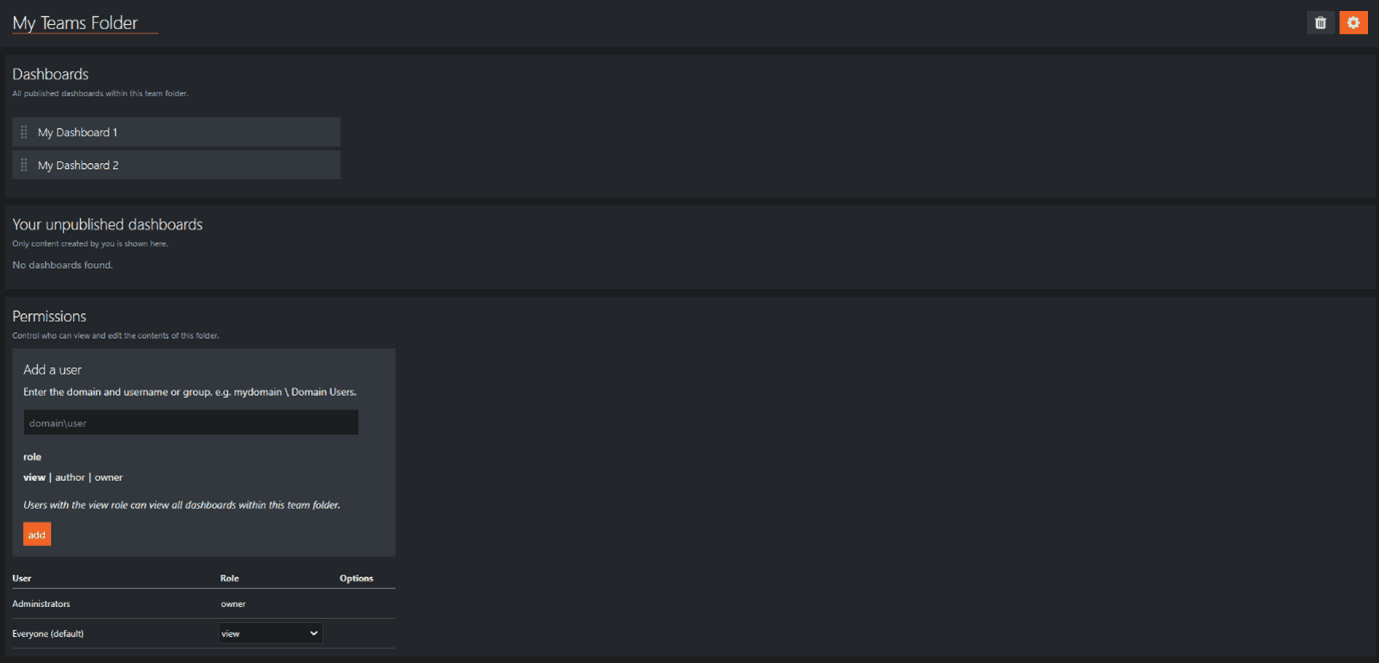 ServiceNow is probably the most widely used ITSM tool today. Are you also using it? Good news, you can connect to it in minutes!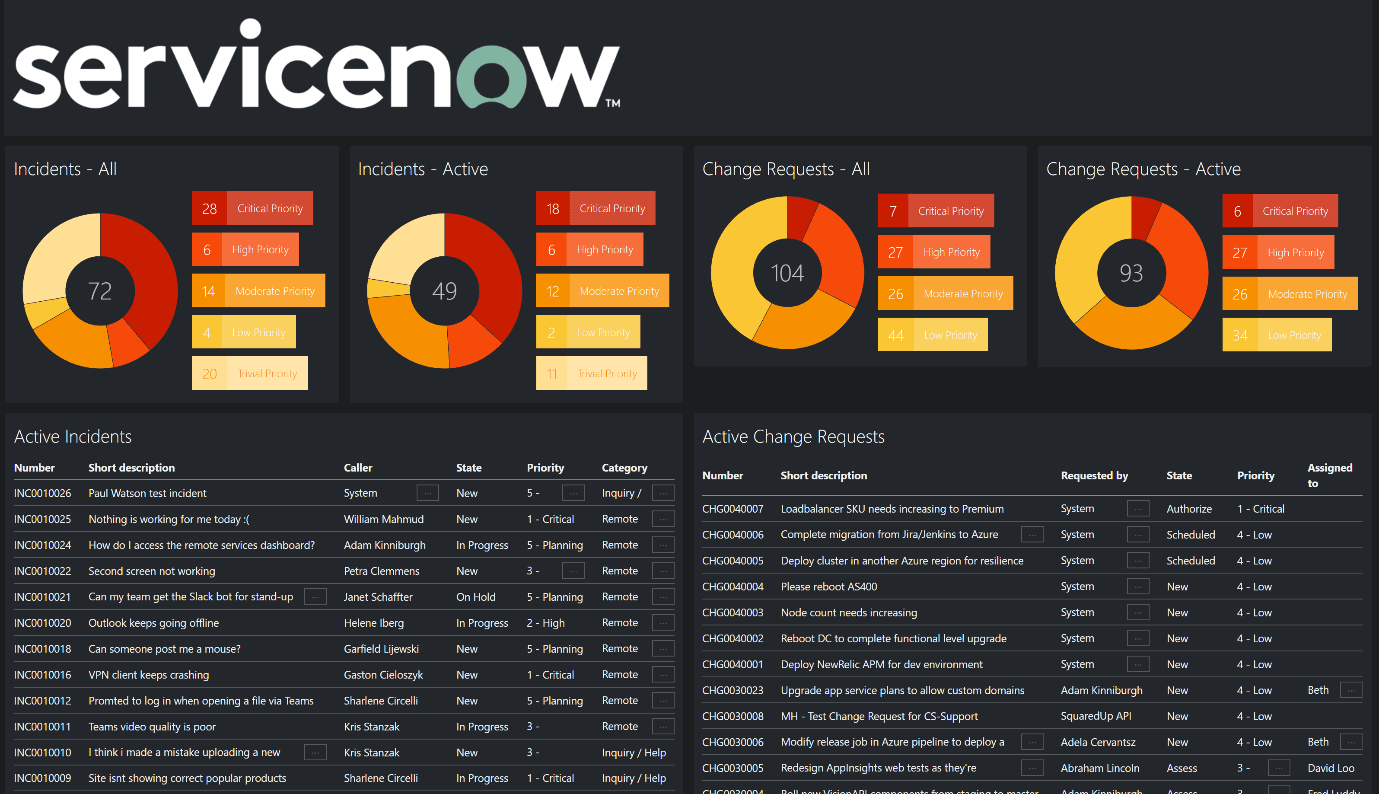 If you're not a SNOW organization, not to worry. We've got you covered too. In fact, we've got you covered not only for a different ITSM tool, but for any tool (even custom applications) that has a JSON API!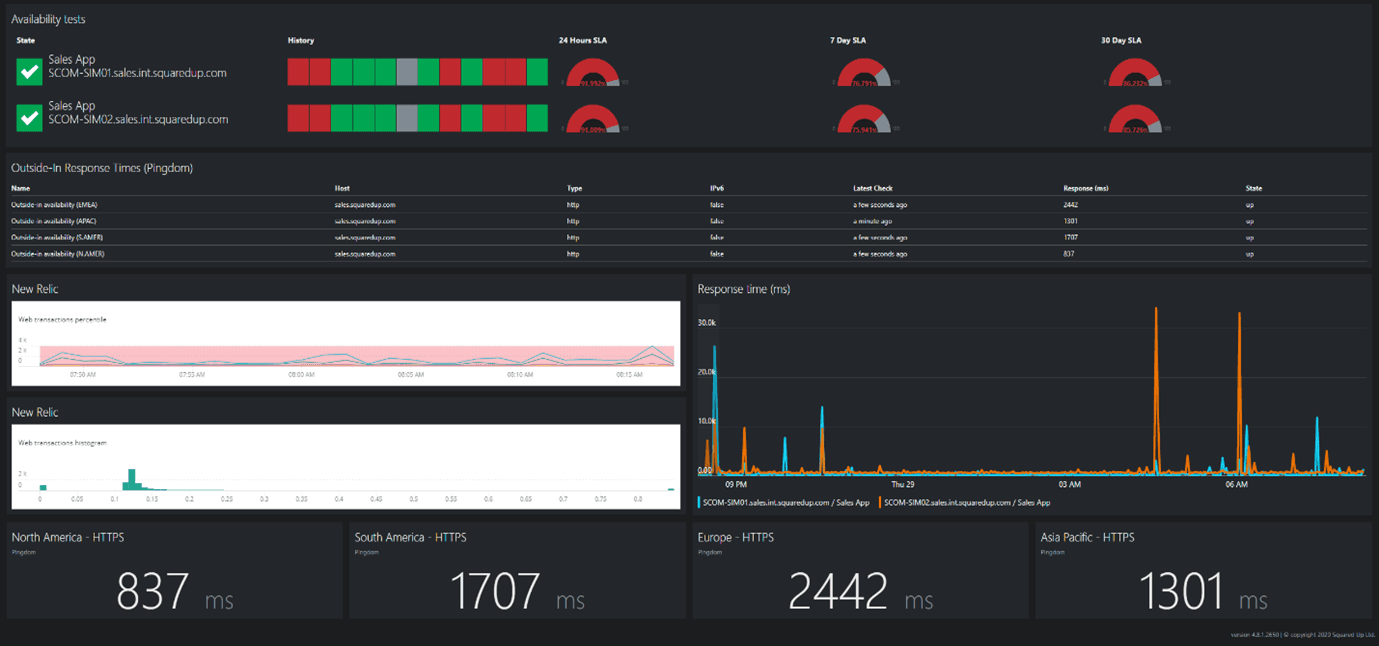 Get data from any SQL database quick
Connect to any SQL database hosting any application, and query it to display data – pretty and quick!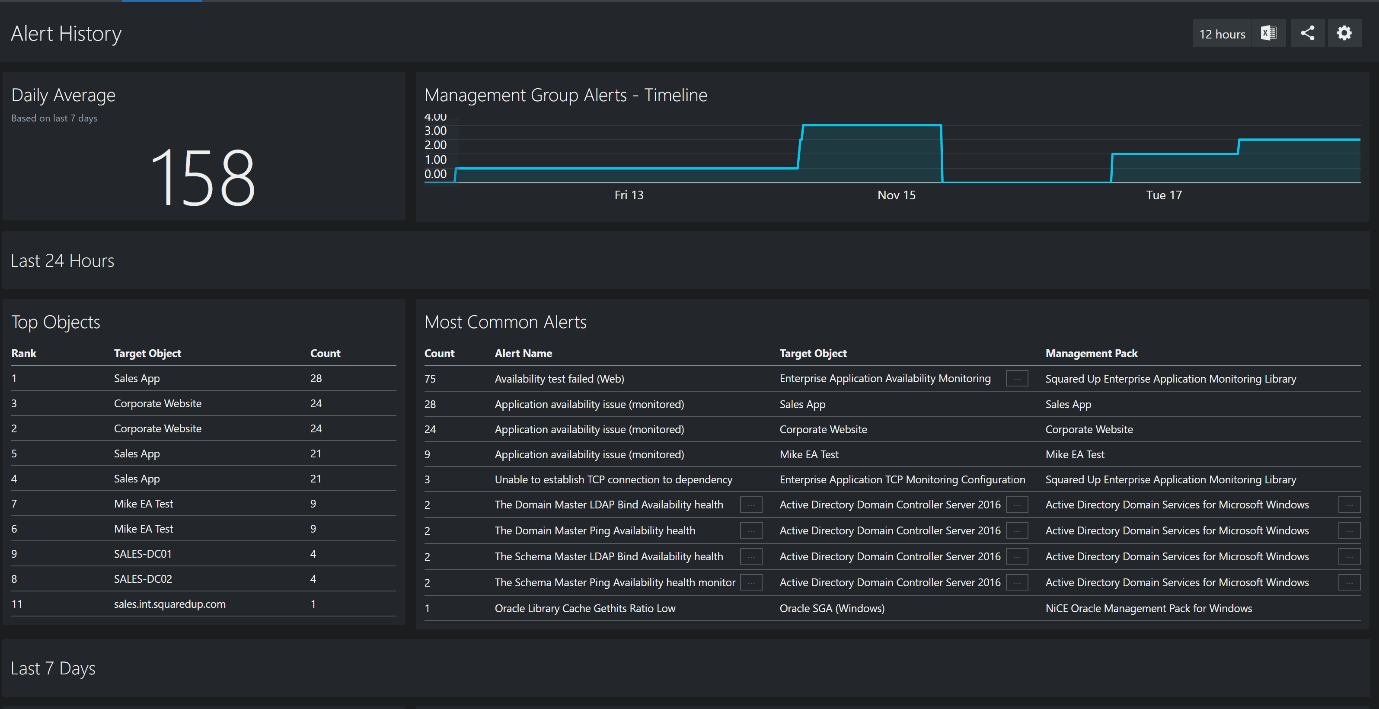 And that's not all! Check out our 'Do it with SquaredUp' page to see how else you can easily get insight from your data and share application status with the business. If you'd like to see how exactly SquaredUp can work for you, take out a 30-day free trial using the form below or book an introductory call with one of technical team.