5 PowerShell Hacks: May Community Round-up
Welcome to the SquaredUp Community Round-up. This month, we are revisiting everyone's favourite Swiss Army knife for ITOps – PowerShell. We've scoured the web for the best PowerShell hacks, so you don't have to. Enjoy!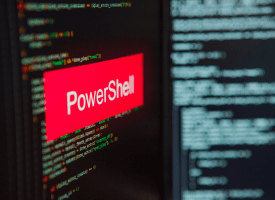 ONE TO READ
How CmdletBinding Enhances Functions
Don't know C#? No worries! Samuel Ogunleke shows how to use the CmdletBinding attribute to enhance functions and make them behave like cmdlets.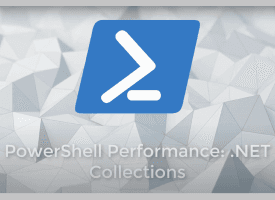 ONE TO WATCH
PowerShell Performance: .NET Collections
Let Cloud & Datacenter Management MVP Adam Driscoll show you which .NET Collections you can use to increase the speed of your PowerShell scripts!

ONE TO FOLLOW
Twitter:
Aleksandar Nikolić
Follow Aleksandar, Cloud & Datacenter Management MVP and co-founder of PowerShell Magazine to stay up to date on all things PowerShell.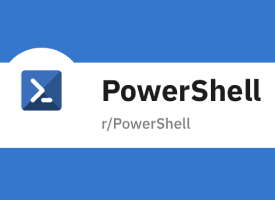 ONE TO TRY
Reddit Community Tips
The PowerShell community on Reddit share what they've accomplished with PowerShell this month. Take inspiration and try them out for yourself!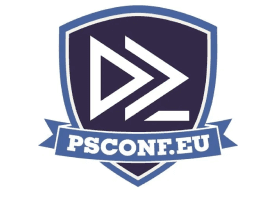 ONE TO JOIN
PowerShell Conference Europe
Join this dedicated PowerShell event in Vienna, Austria from June 20-23. There are sessions for all skill levels and you'll get to meet MVPs and world experts!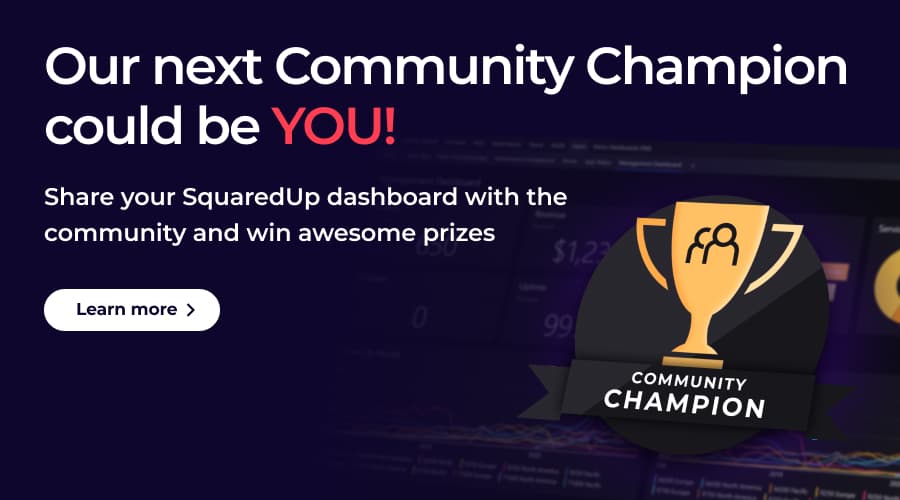 Don't miss the next SquaredUp Community Round-up. Sign up here to receive it in your inbox each month.