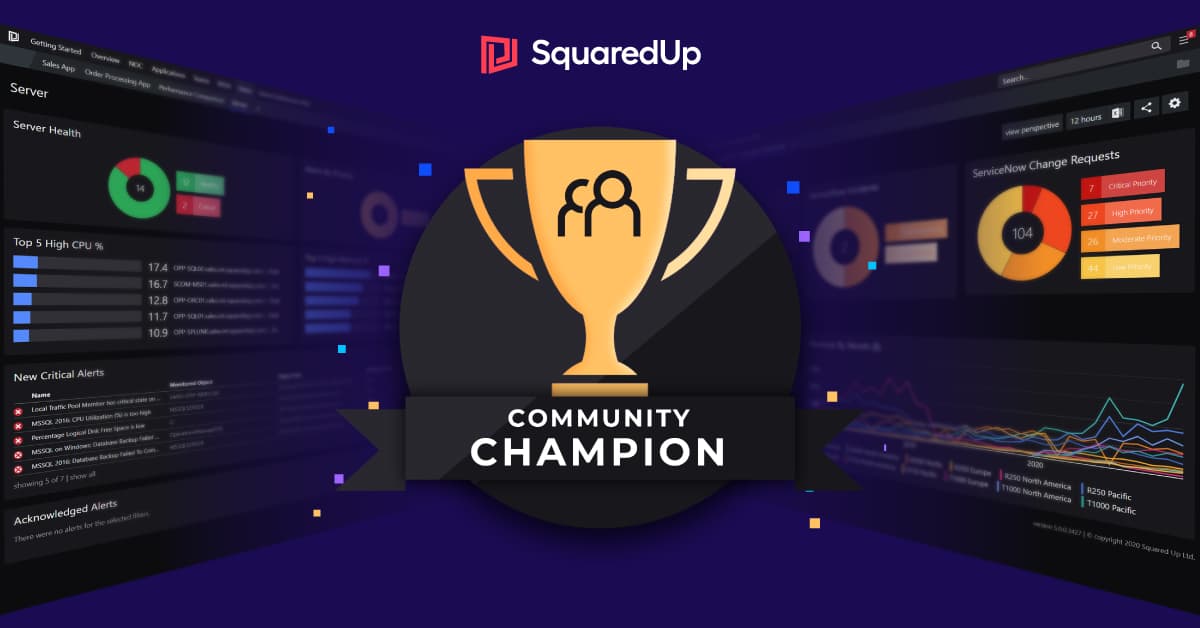 Community Champion
We are excited to announce that we're bringing back the Community Champion award!
In recognition of all your community contributions, we will be crowning a SquaredUp Community Champion once a quarter. The winner will get to take home a stunning Star Wars LEGO set!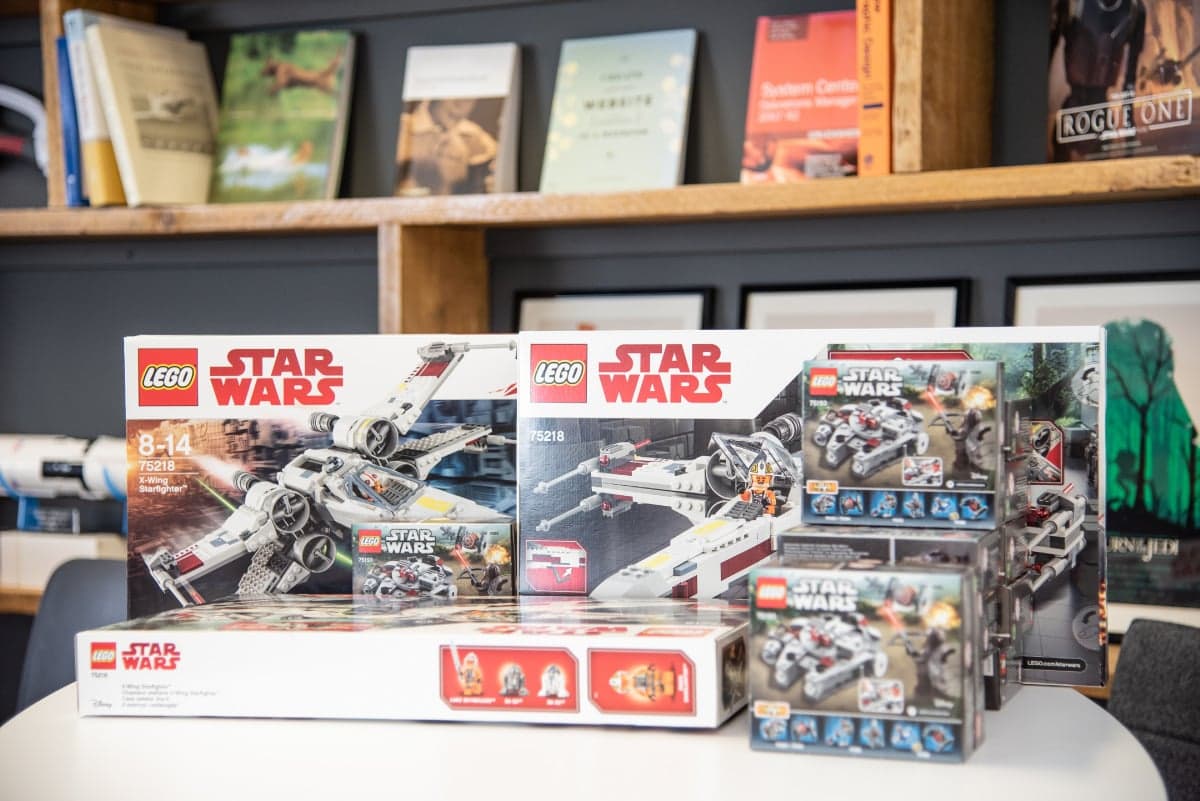 How to enter?
Fulfil one of these three criteria for a chance to become a SquaredUp Community Champion:
Be active on Community Answers
Make an impact on the community by asking insightful questions or providing helpful answers.
2. Write a blog that contributes to the wider SCOM/Azure Monitor community
All you have to do is send us the link at [email protected] and we'll also feature your blog in our SquaredUp community newsletter!
You can sign up to receive the newsletter here.
3. Submit a Community Dashboard
The fine print:
The quarterly winner will be contacted directly and, by accepting the Community Champion prize, you agree to being featured in one of SquaredUp's monthly newsletters, as well as on SquaredUp's website and social media channels.
The Community Champion winner will be selected and announced once a quarter by email and SquaredUp's social media channels.
Sign up to receive our monthly SquaredUp Community Newsletter to stay up to date with Community updates and industry news.
Discover our Community pages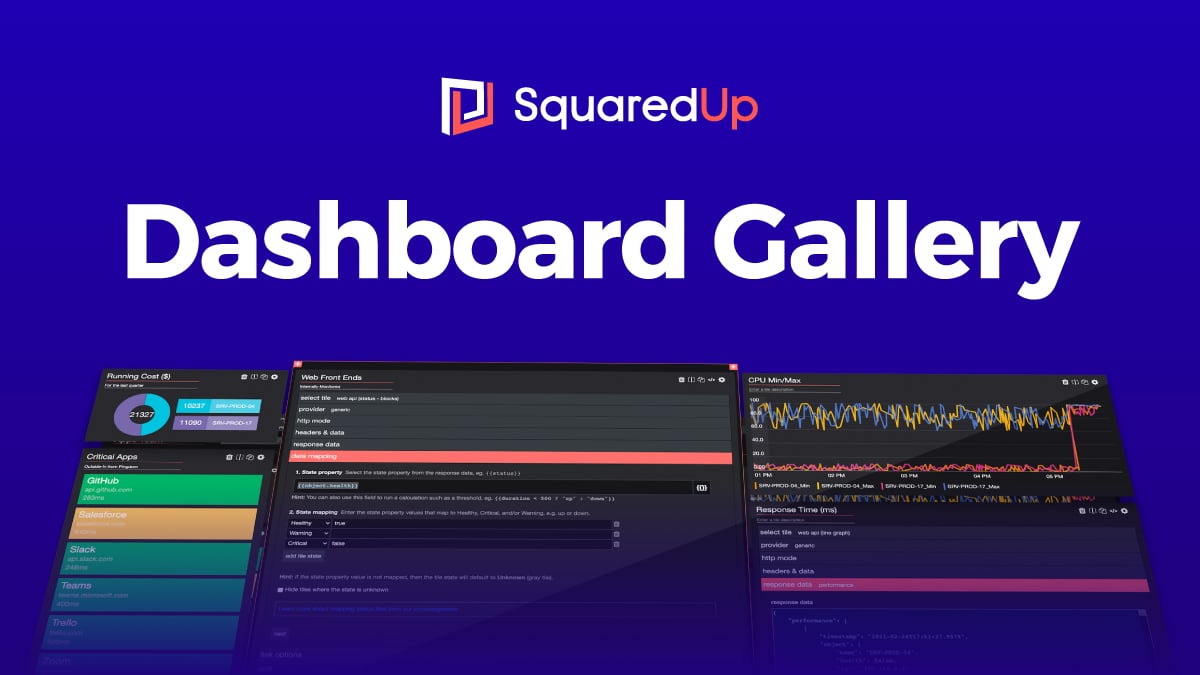 Find inspiration and real-life dashboard use cases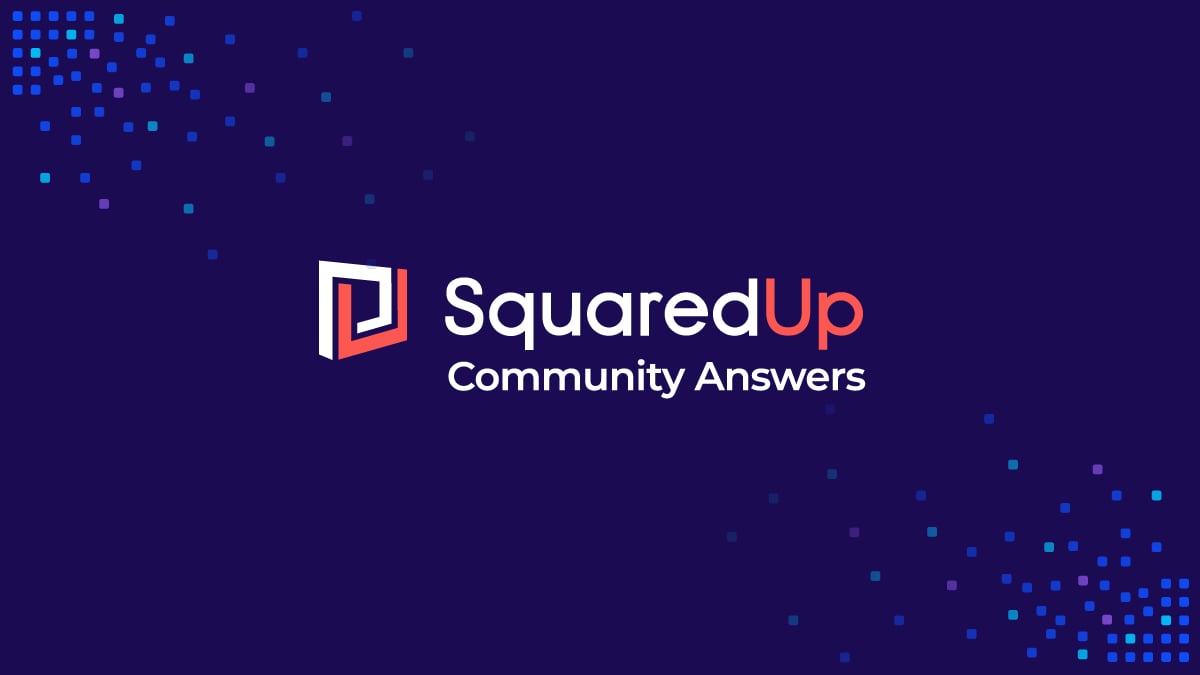 Connect with a community of experts to ask questions and find answers