5 SolarWinds Tips: April Community Round-up
Welcome to the SquaredUp Community Round-up. This month, we are looking at the popular network monitoring tool SolarWinds. We've scoured the web for the best tips and tricks, so you don't have to. Enjoy!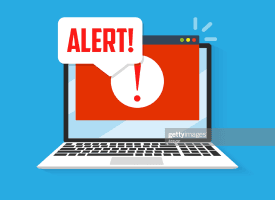 ONE TO READ
Custom alerts: Best practices
Covering alert 'Context', 'Scope', 'Trigger' and 'Action', this guide walks you through how to create the custom alerts that work perfectly for you.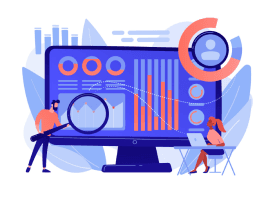 ONE TO WATCH
Out-of-the-box vs. Custom reports
See how much further you can take SolarWinds with advanced custom reports in terms of visibility into performance issues, response time and resource planning.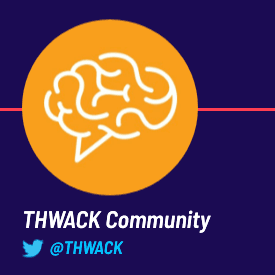 ONE TO FOLLOW
Twitter:
THWACK
Community
Follow the official SolarWinds Community for the latest community news, or join the THWACK product forums to tap into community expertise!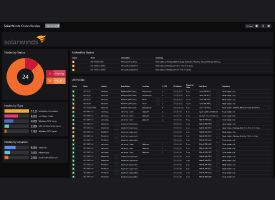 ONE TO TRY
SolarWinds Orion Nodes Dashboard
This easy to use, customisable and FREE SolarWinds dashboard gives an overview of nodes alongside a summary of health. Try it now!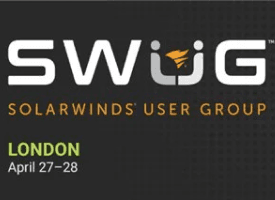 ONE TO JOIN
London SolarWinds User Group
Join the London SWUG on April 27-28 to meet the SolarWinds CEO, 'Head Geeks', product managers and the wider community of fellow professionals in person!

Don't miss the next SquaredUp Community Round-up. Sign up here to receive it in your inbox each month.