Wellbeing week + Summer Party 2021
To round off the summer, SquaredUp's Wellbeing Committee organized Wellbeing Week, five days of activities to promote employee wellbeing. 
We also had our long-anticipated 2021 Summer Party. The best part: after a long 1.5 years, we finally got to get together in person! 
Positive Mental health
Wellbeing week kicked off with a talk on the importance of prioritising our mental health by Matthew Holman of Simpila Mental Health. He shared healthy ways of coping with stress and also taught us how to recognise the signs of those who are struggling, with an emphasis on building a culture of openness, support and care for our colleagues at the workplace. 
He also stressed the importance of self-care and recovery – a necessity throughout this past year and a half of uncertainty!
A beginner's guide to houseplants
Next, our very own Conor and Lydia presented an introduction to houseplants – the friends you didn't know you needed during quarantine.
They shared tips on plant care, choosing the best plant for your space and growing plants from seed/cuttings, before showcasing some of their favourites from their plant collections. We also learnt the difference between a succulent and a cactus!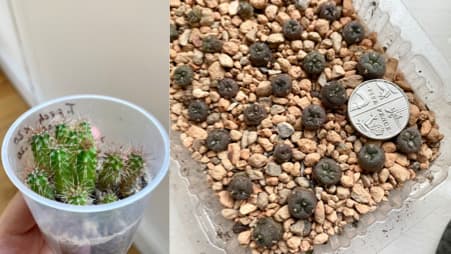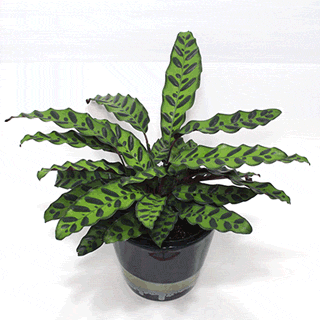 Afternoon walks
Of course, physical health is just as important. Throughout the course of the week, we were encouraged to step away from our desks and head outside for a nice walk. Here are a couple of snapshots from our colleagues' afternoon strolls.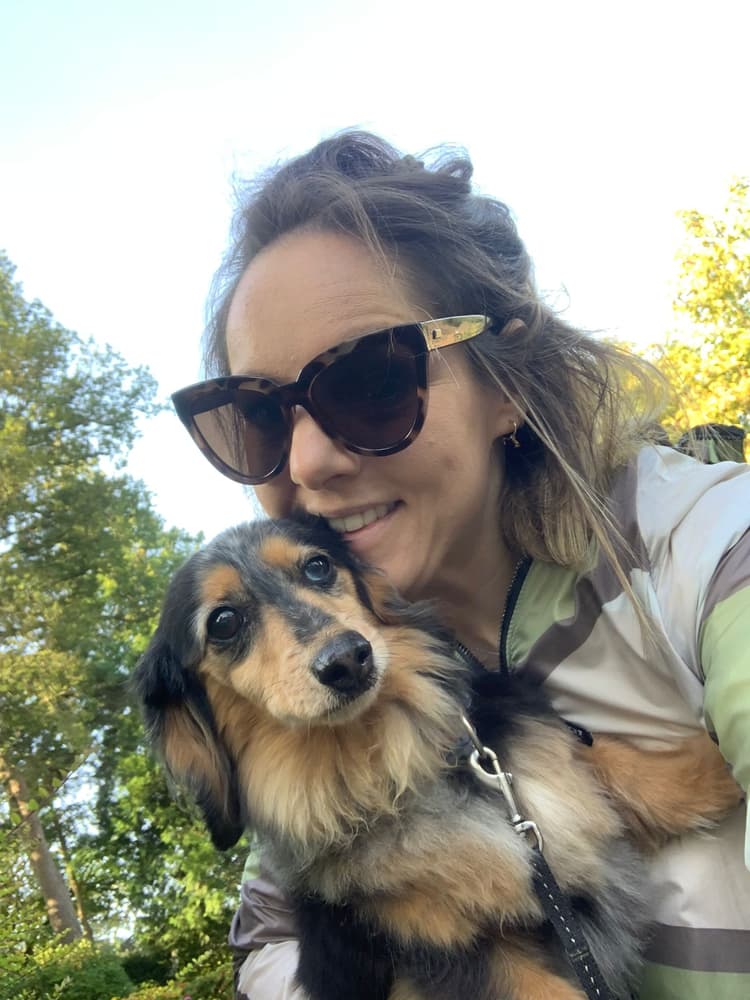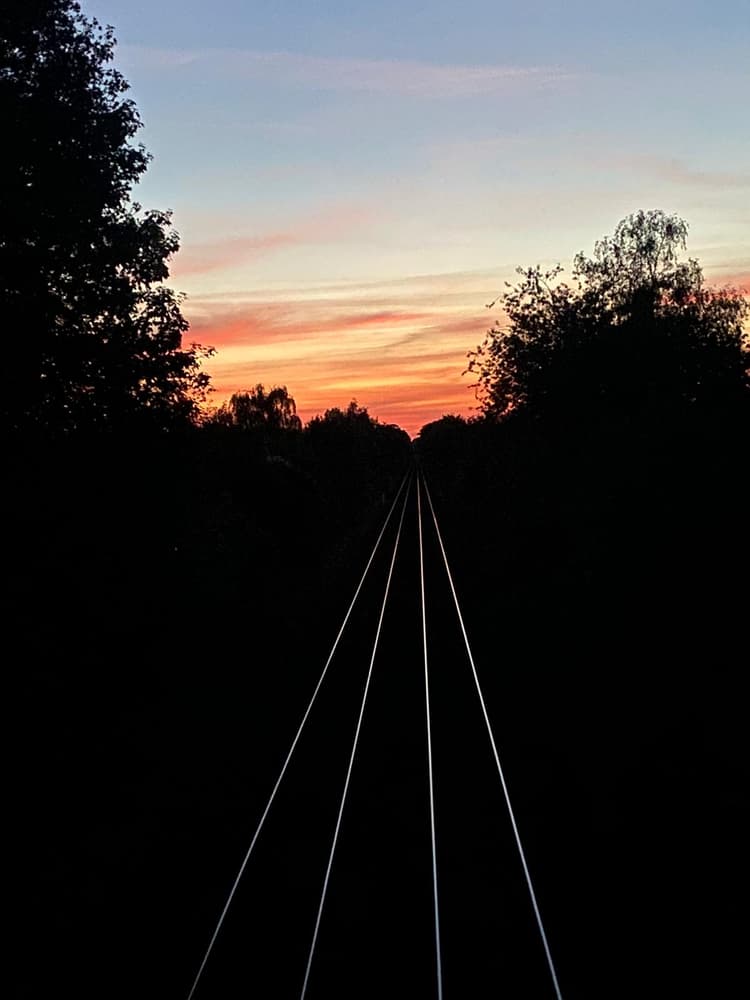 Yoga
To encourage the relaxing of the body and mind, we also had a nice 30-minute yoga session led by Emma over Zoom. It was lovely to take a bit of time out of the workday for ourselves.
Homemade granola, live from the "Kelly Kitchen"
And finally, as we all know, a happy tummy is key to a happy life. 
Live from the "Kelly Kitchen", Rachel shared with us the process of making her favourite homemade granola, the ideal food to kick start your day after a night of rest. Can't pass up on a "Kelly Kitchen" recipe!
Financial health talks
Of course, one mustn't forget financial health when talking about personal wellbeing. We had two helpful talks on financial management by Aon. 
The first was on Pension Planning, by Gavin Thorn. He covered the basics of why we need a pension, how it works and what to do when we change jobs. He also discussed methods for working out what you should contribute, how much income you will need in retirement, and different ways of investing your pension.
The second was on Healthy Financial Habits, by John Harris. He covered saving for the future, budget planning, managing debt and choosing the right investments for your needs. He also shed light on how exactly our taxes work, how to beat inflation and the importance of a will.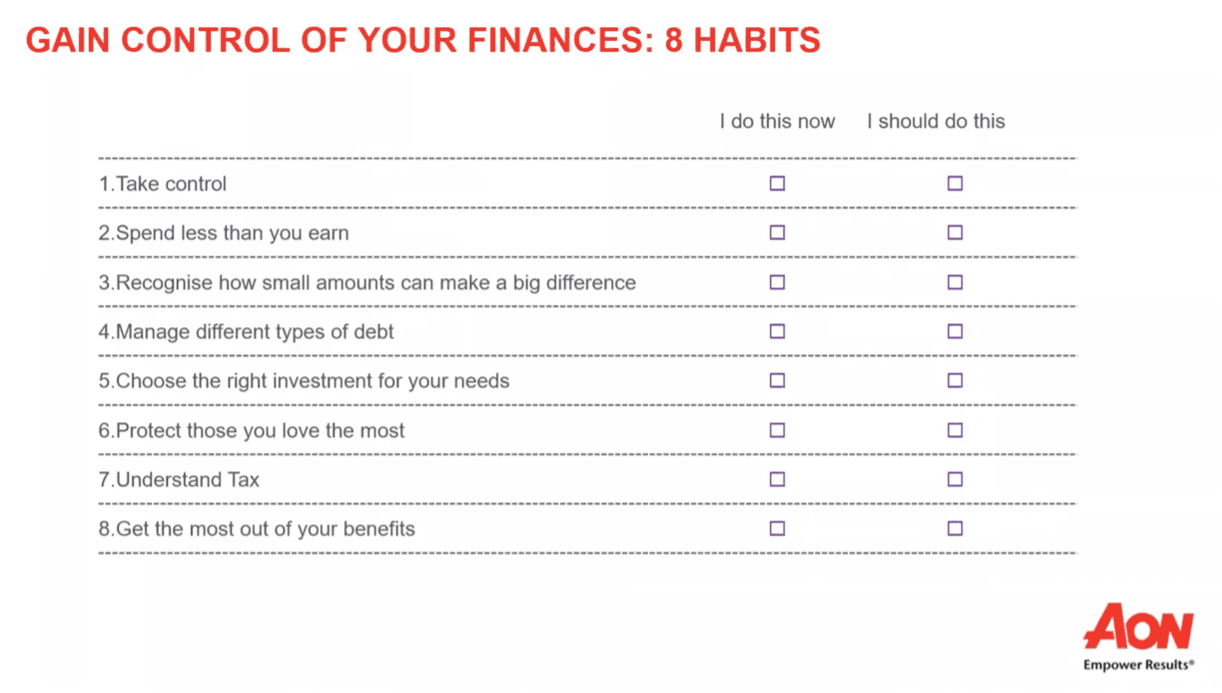 Summer Party 2021
Last but definitely not the least, this was also the week we had our long-anticipated Summer Party! For some, this was an overdue reunion after a whole year and a half of not seeing each other in person, and for others, it was a welcome opportunity to meet the rest of the company face to face for the first time.
It was interesting seeing everybody in 3D again – you can never quite tell the height of a person you've only seen from the neck up. No doubt there were some surprises there!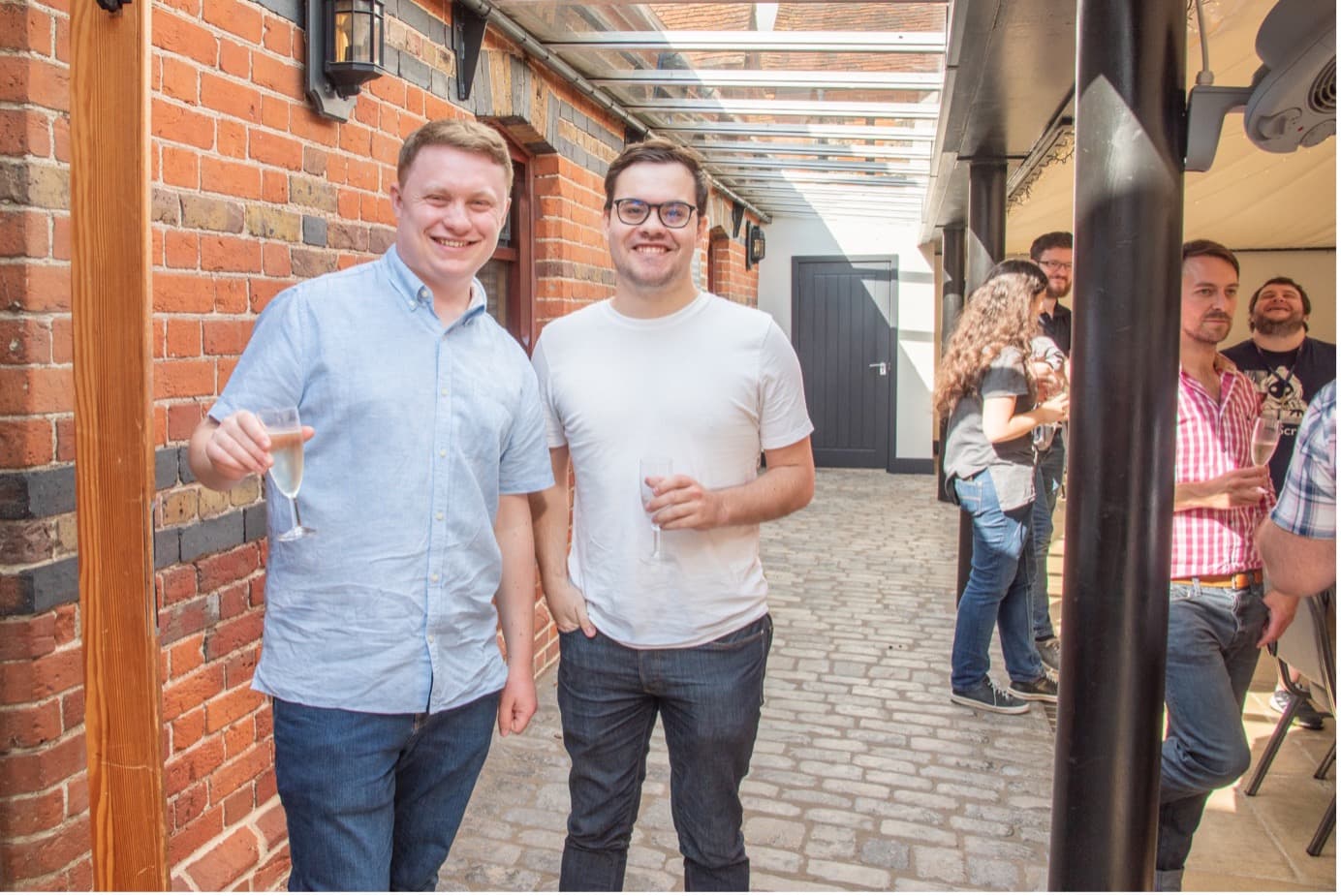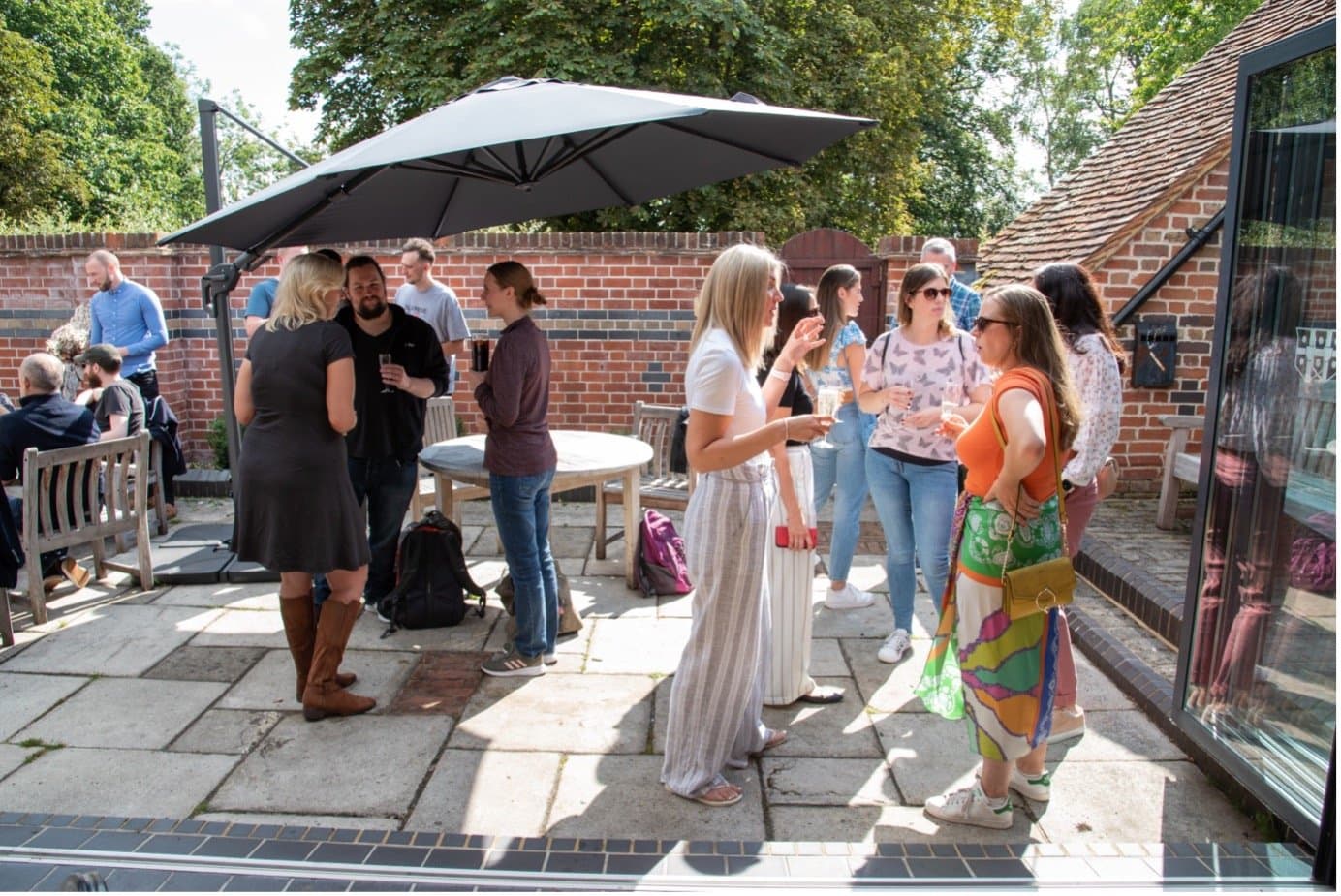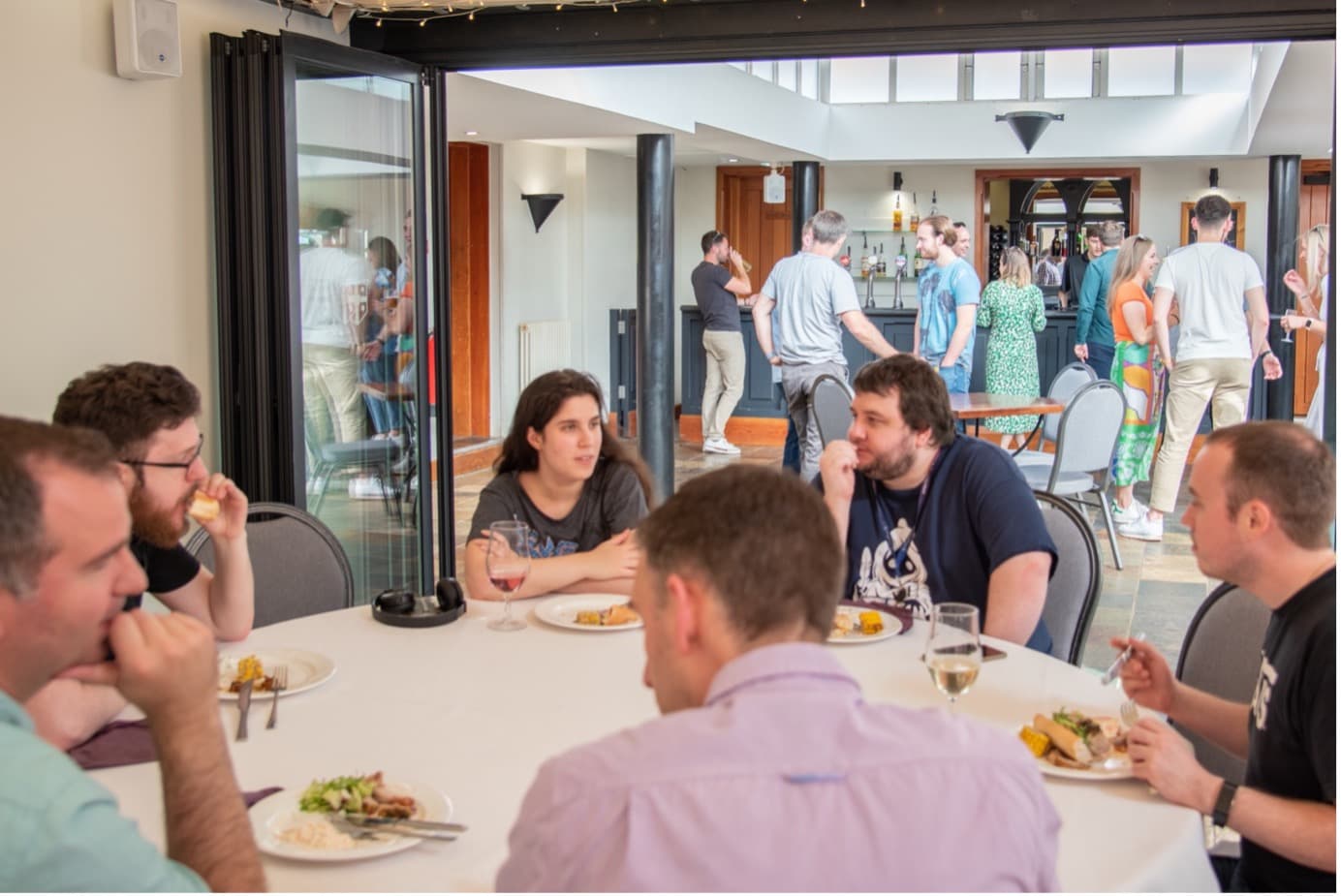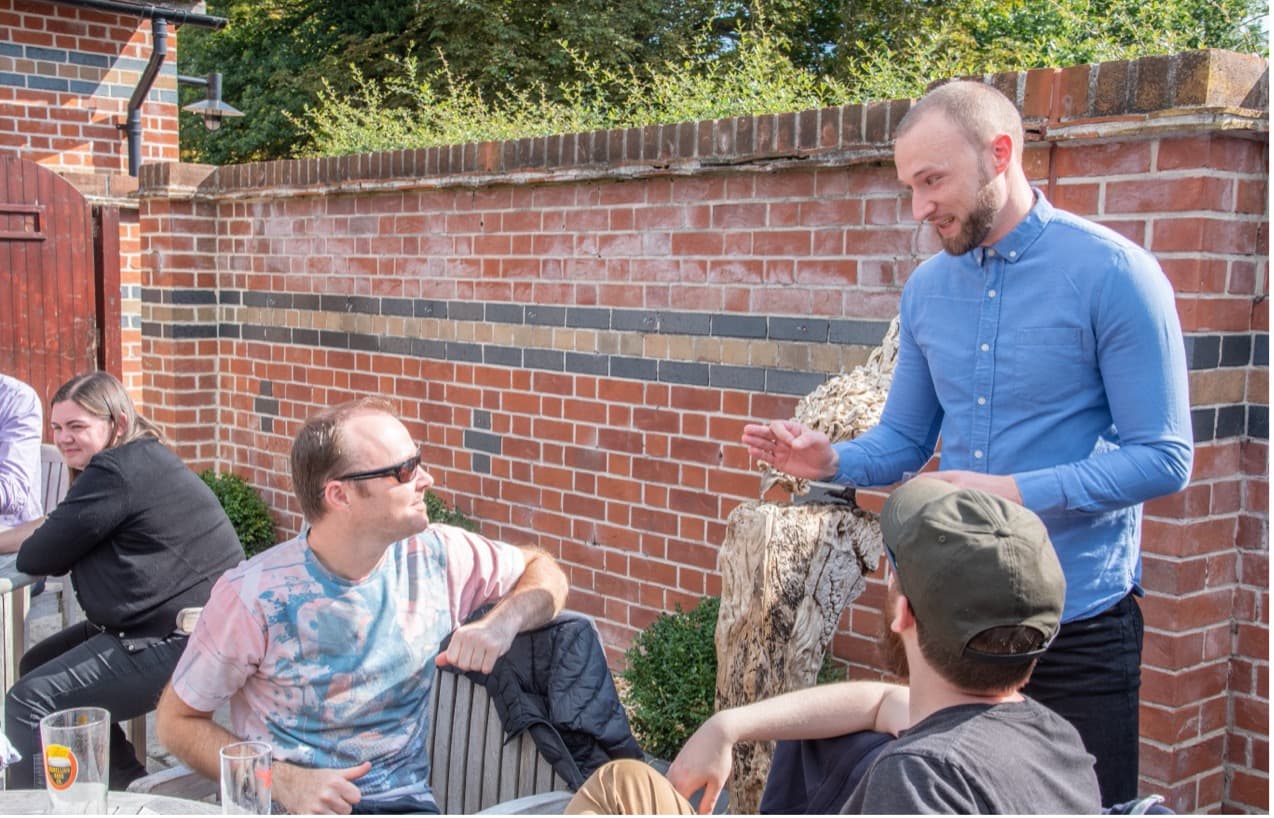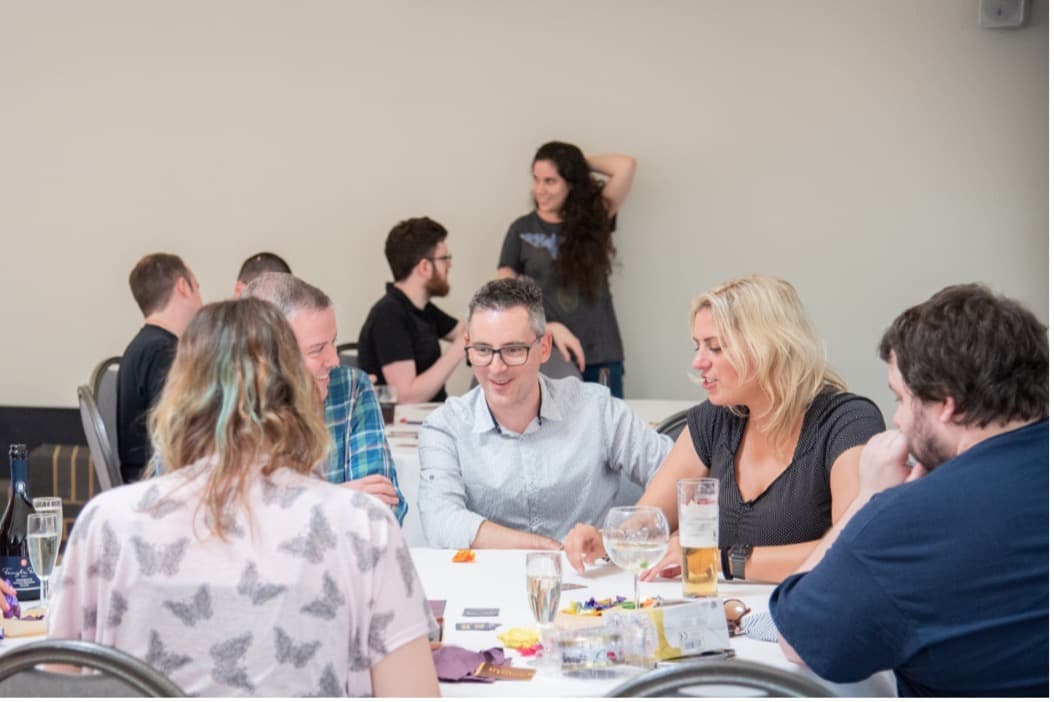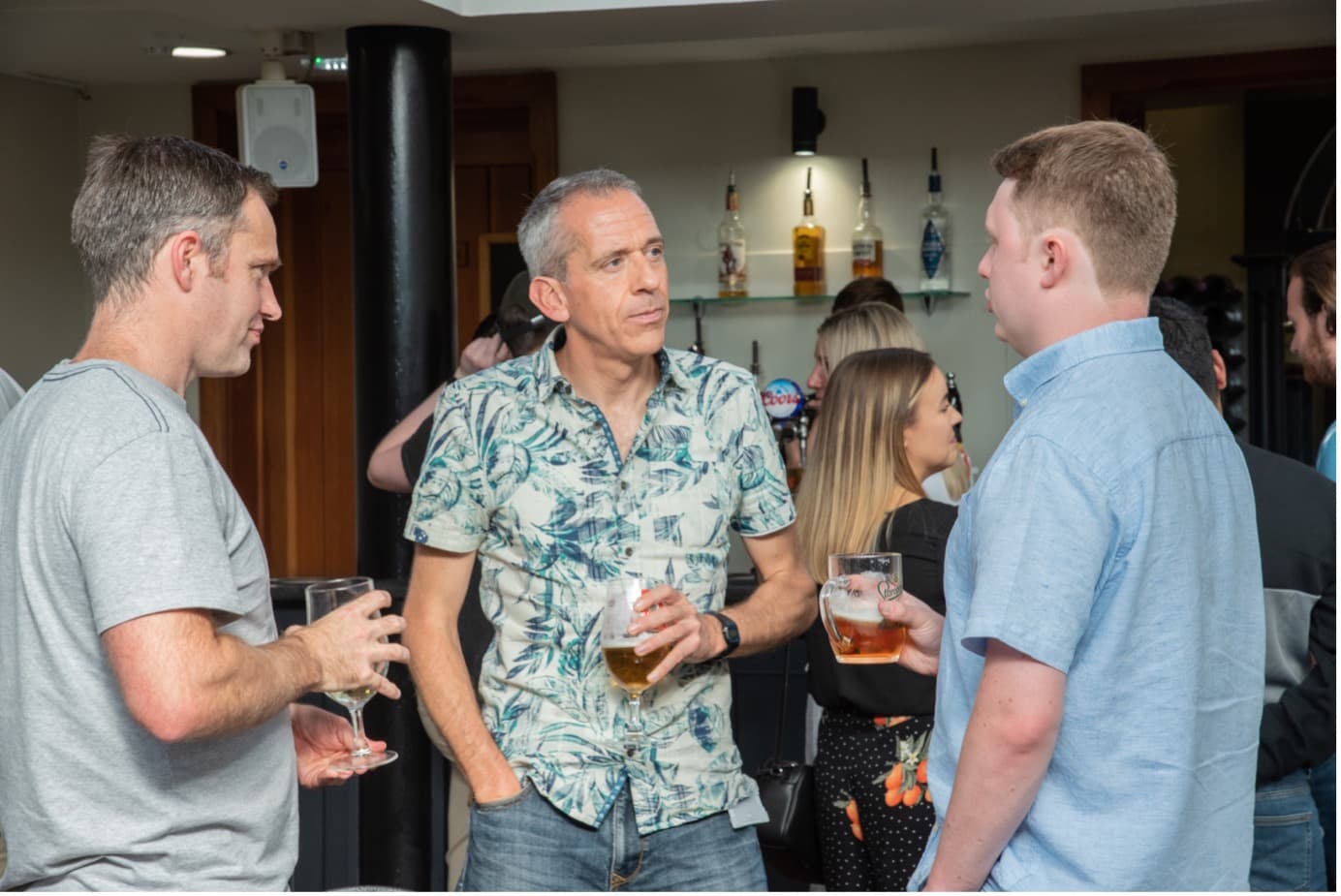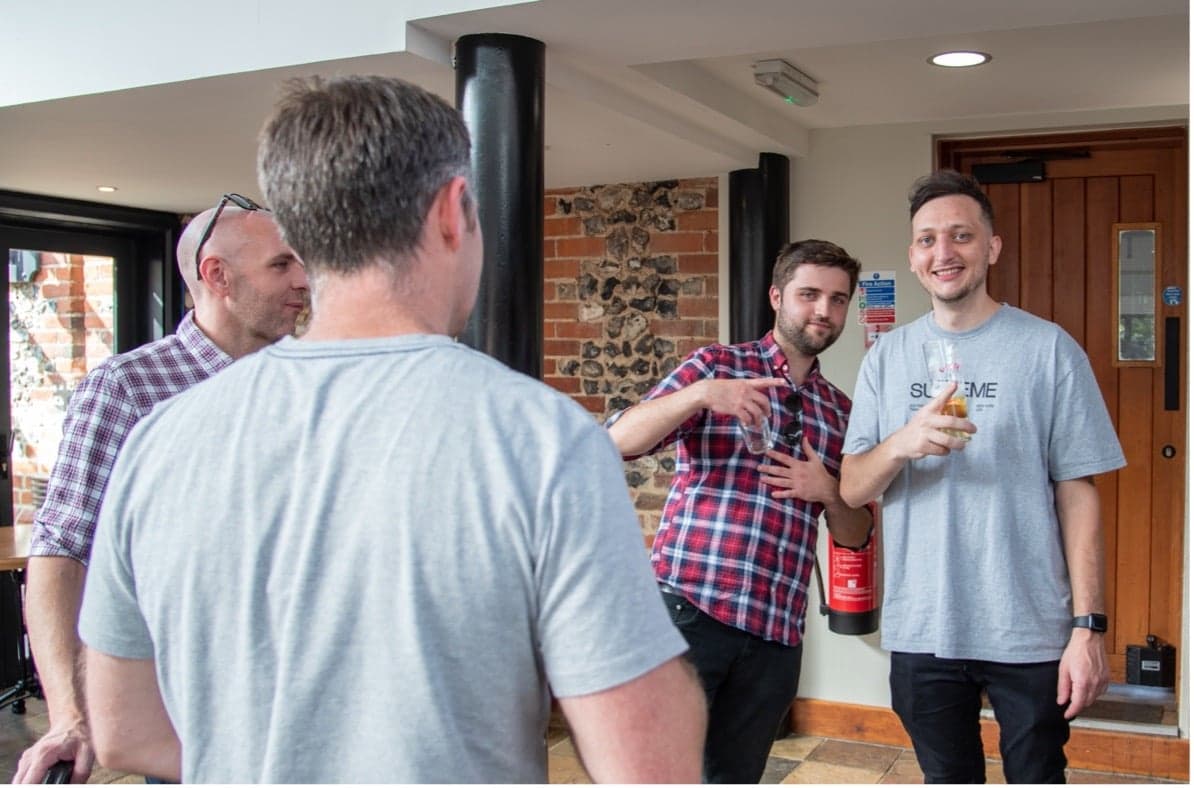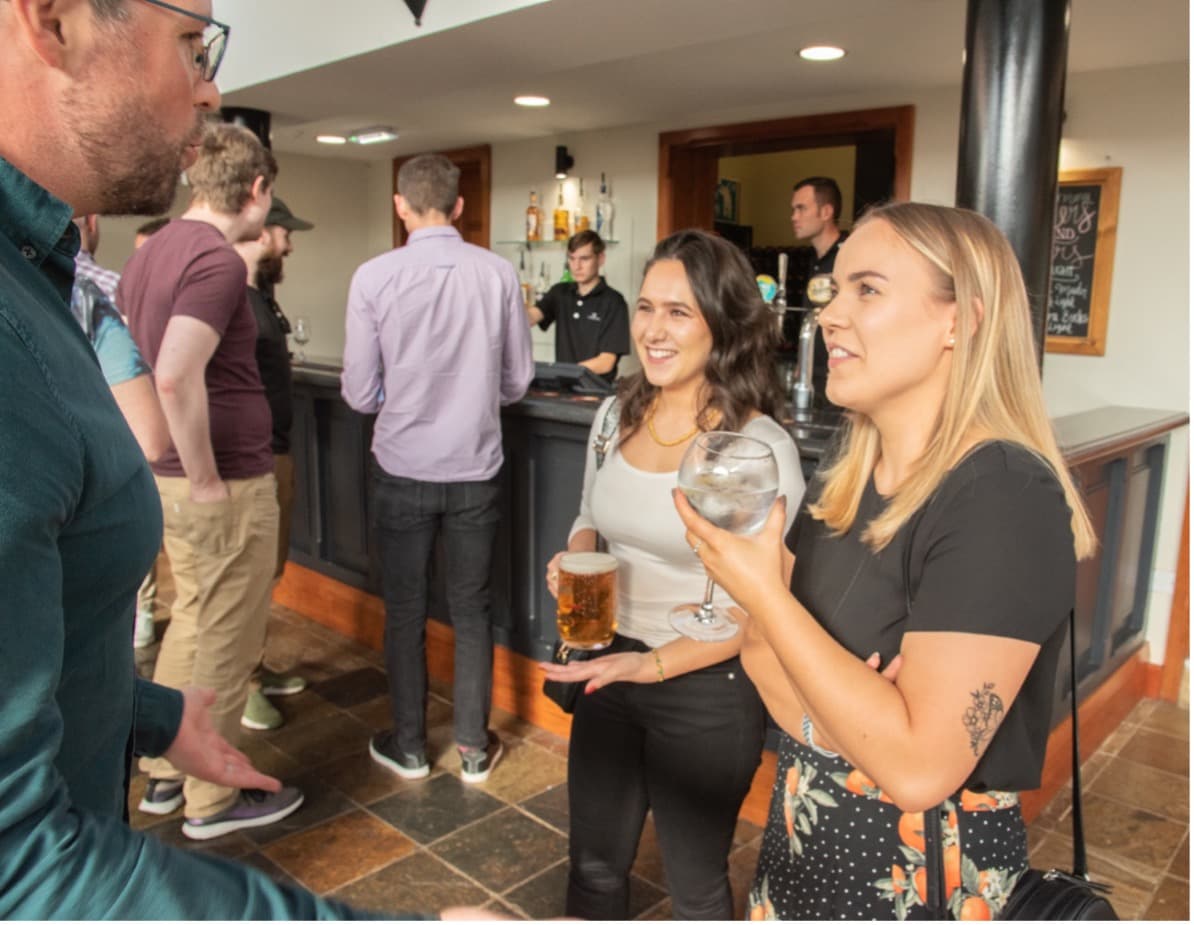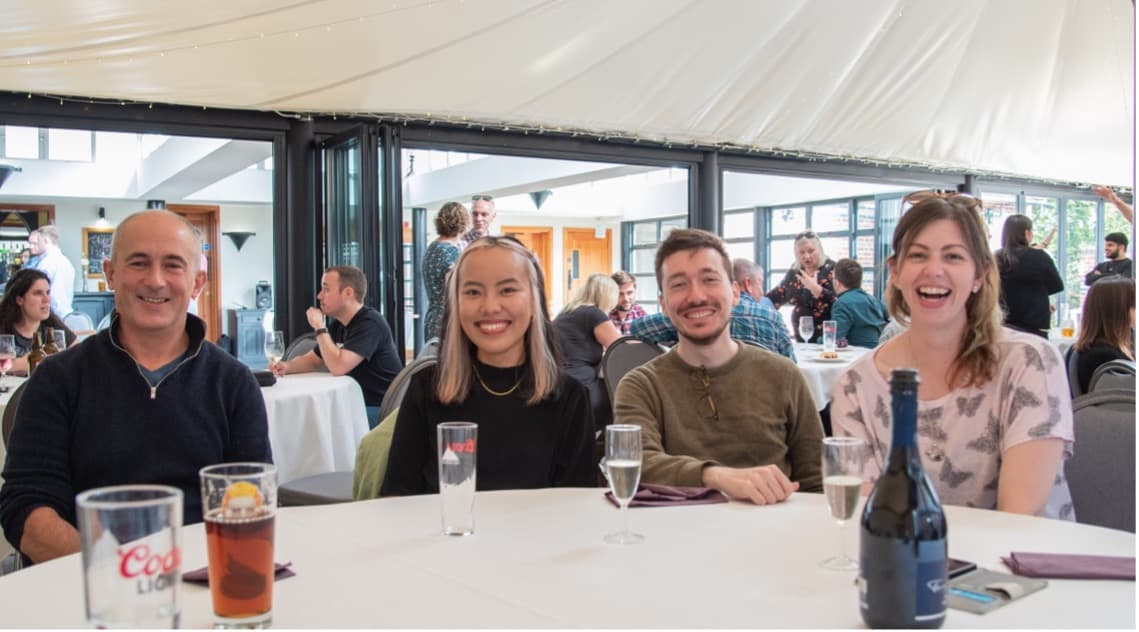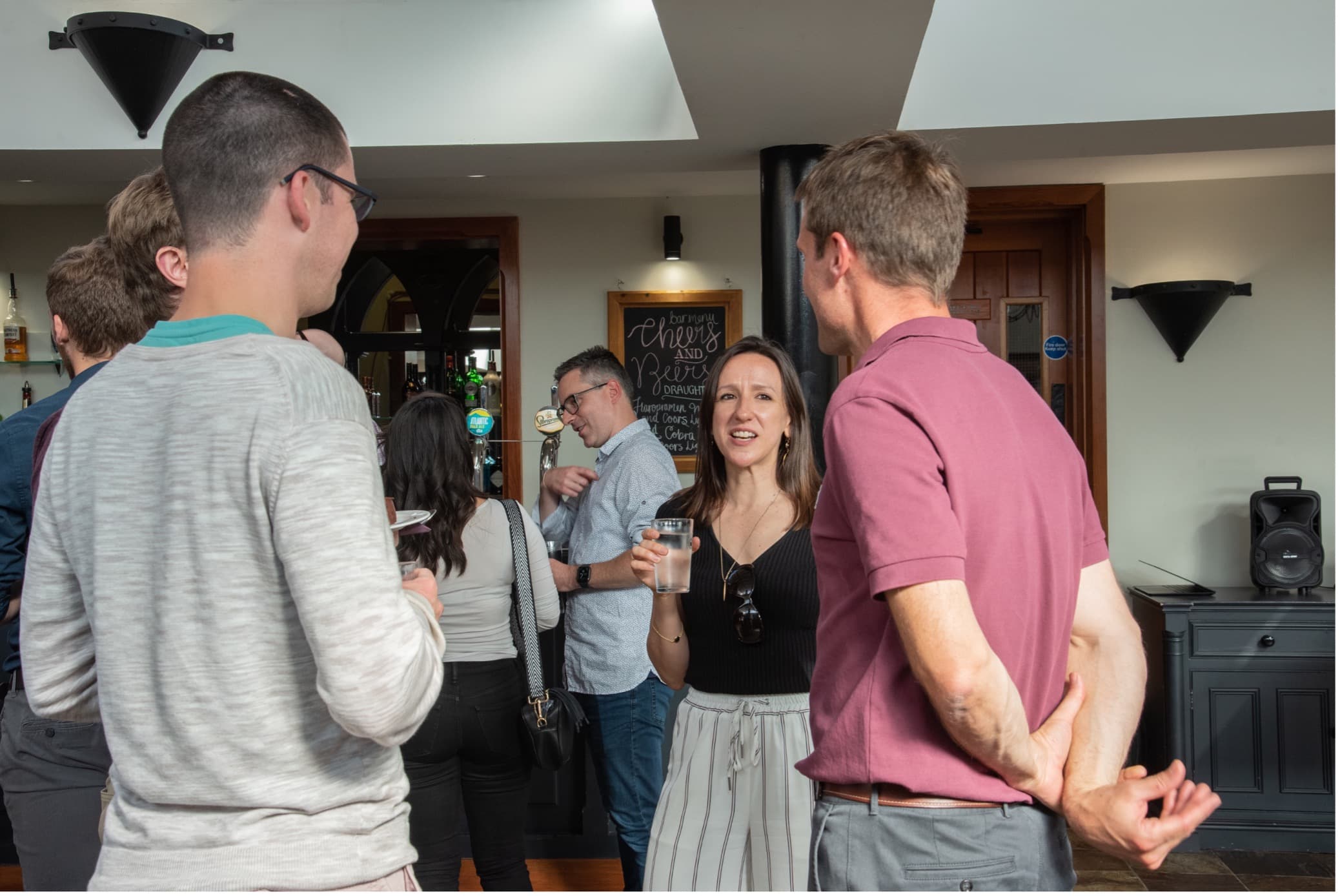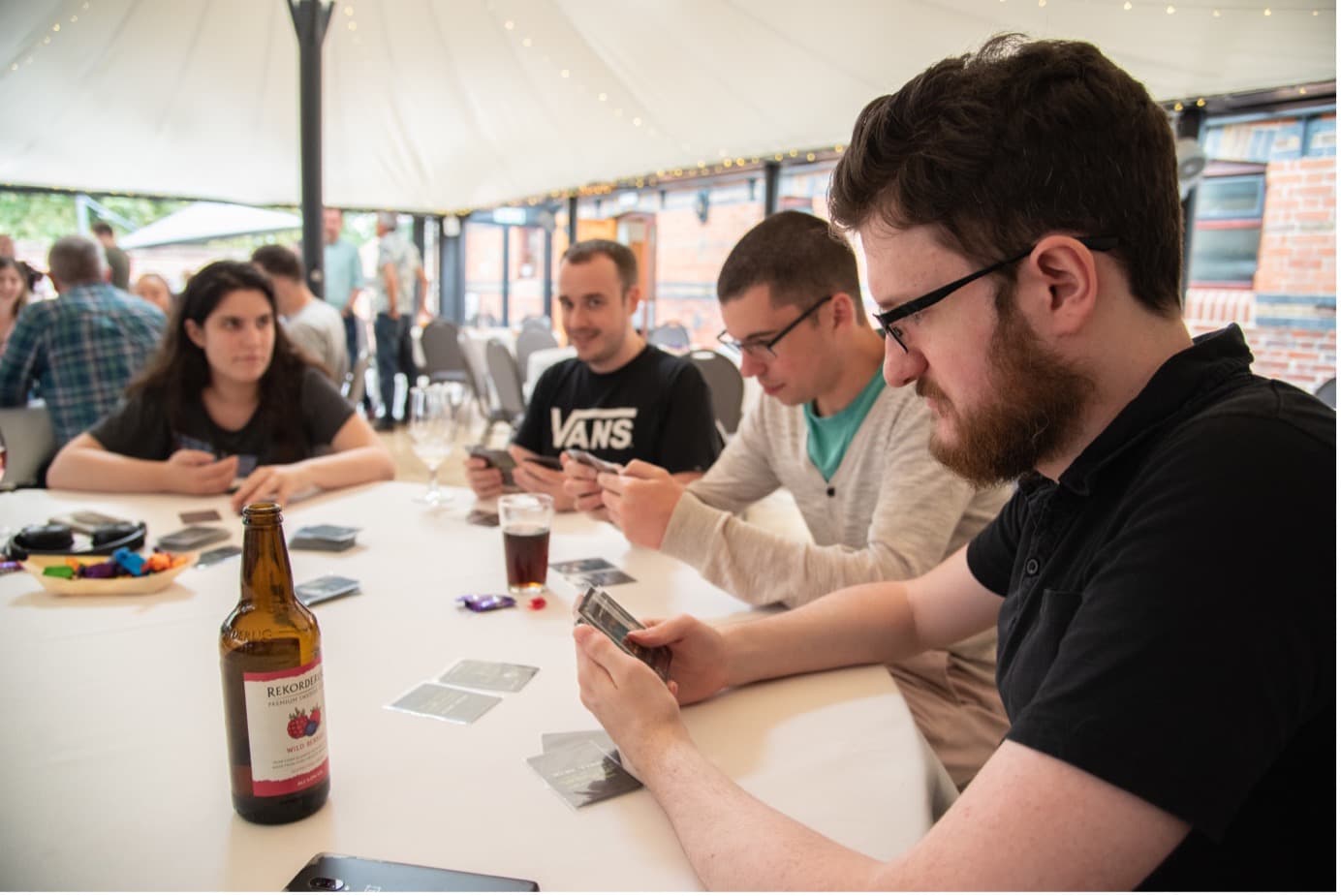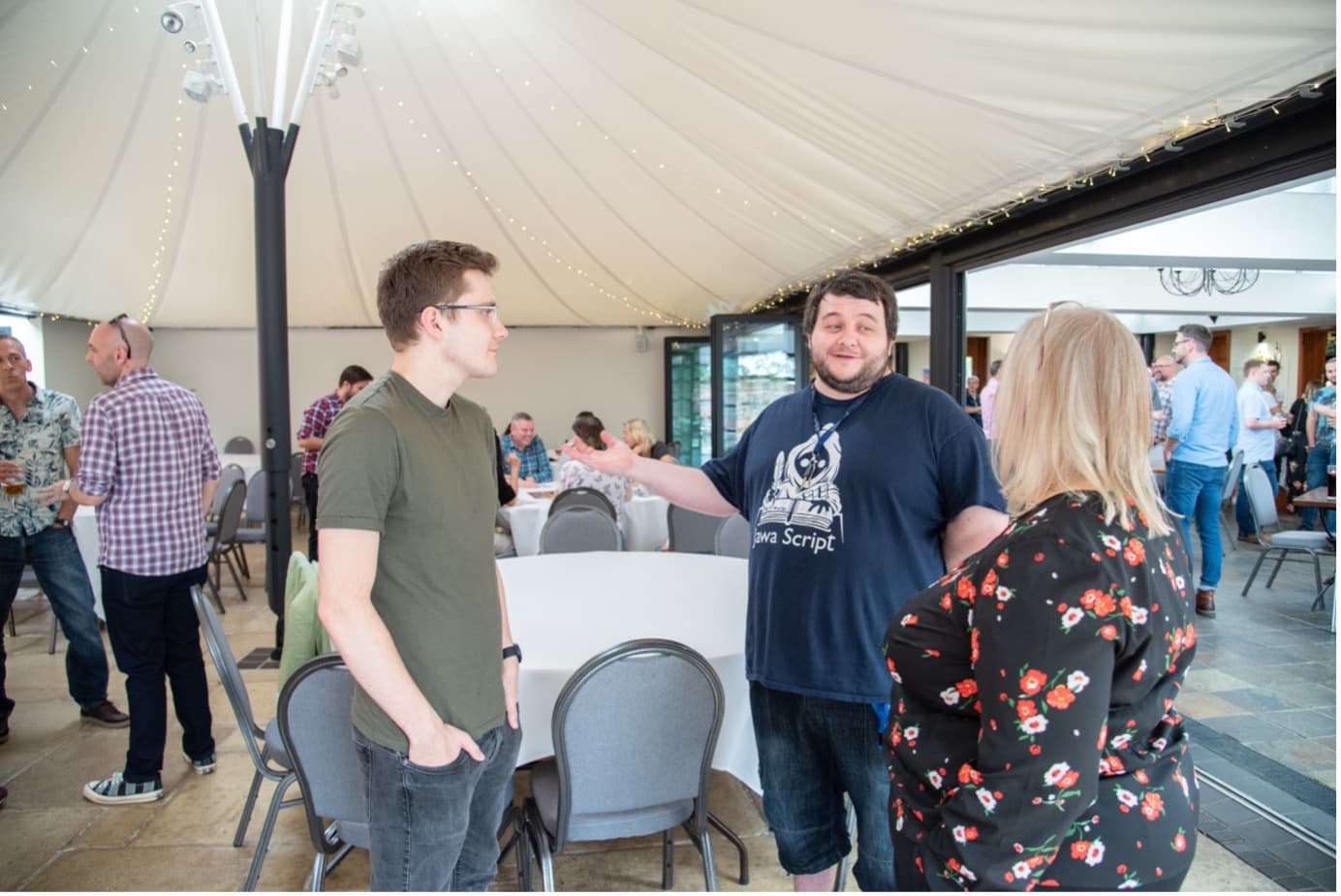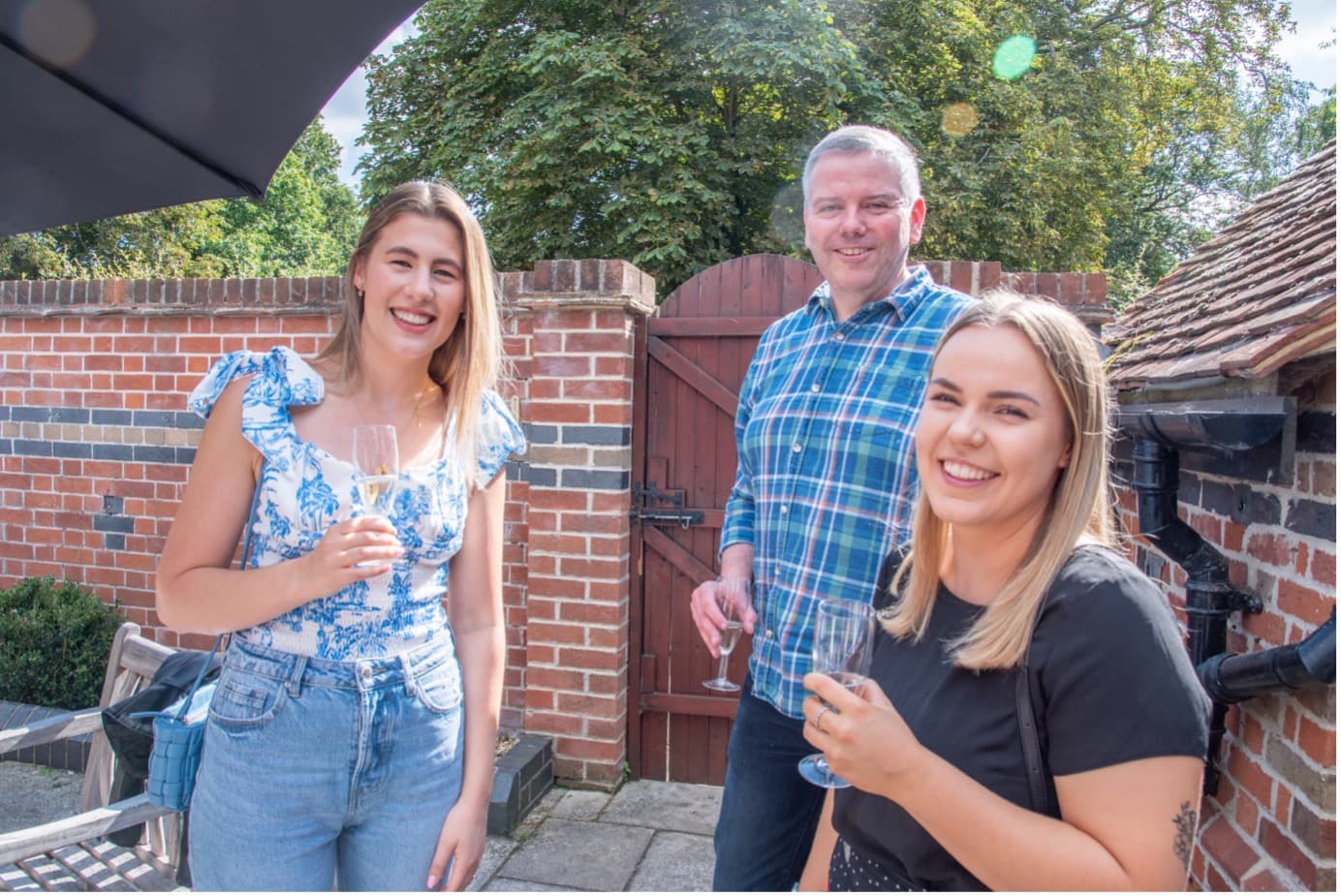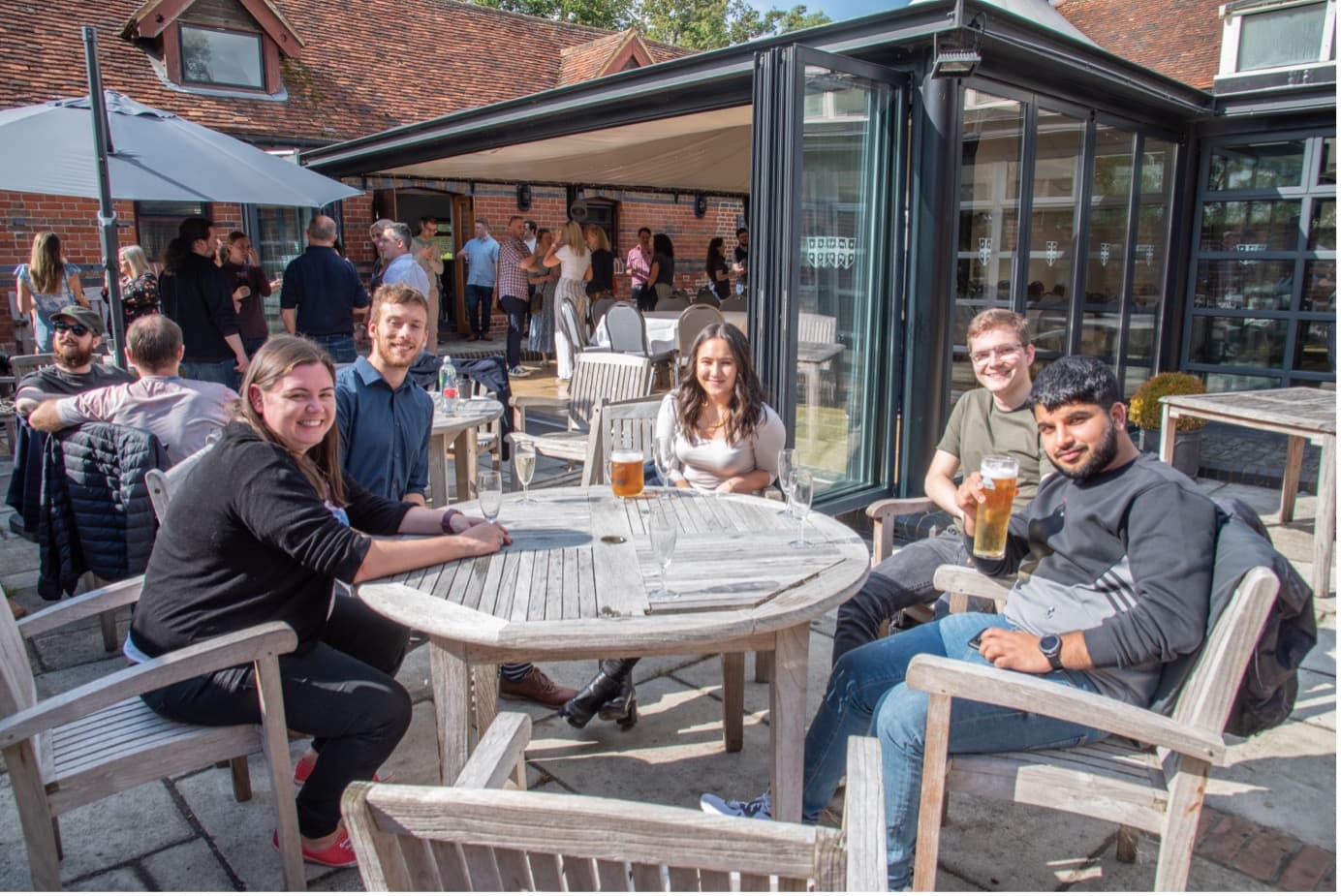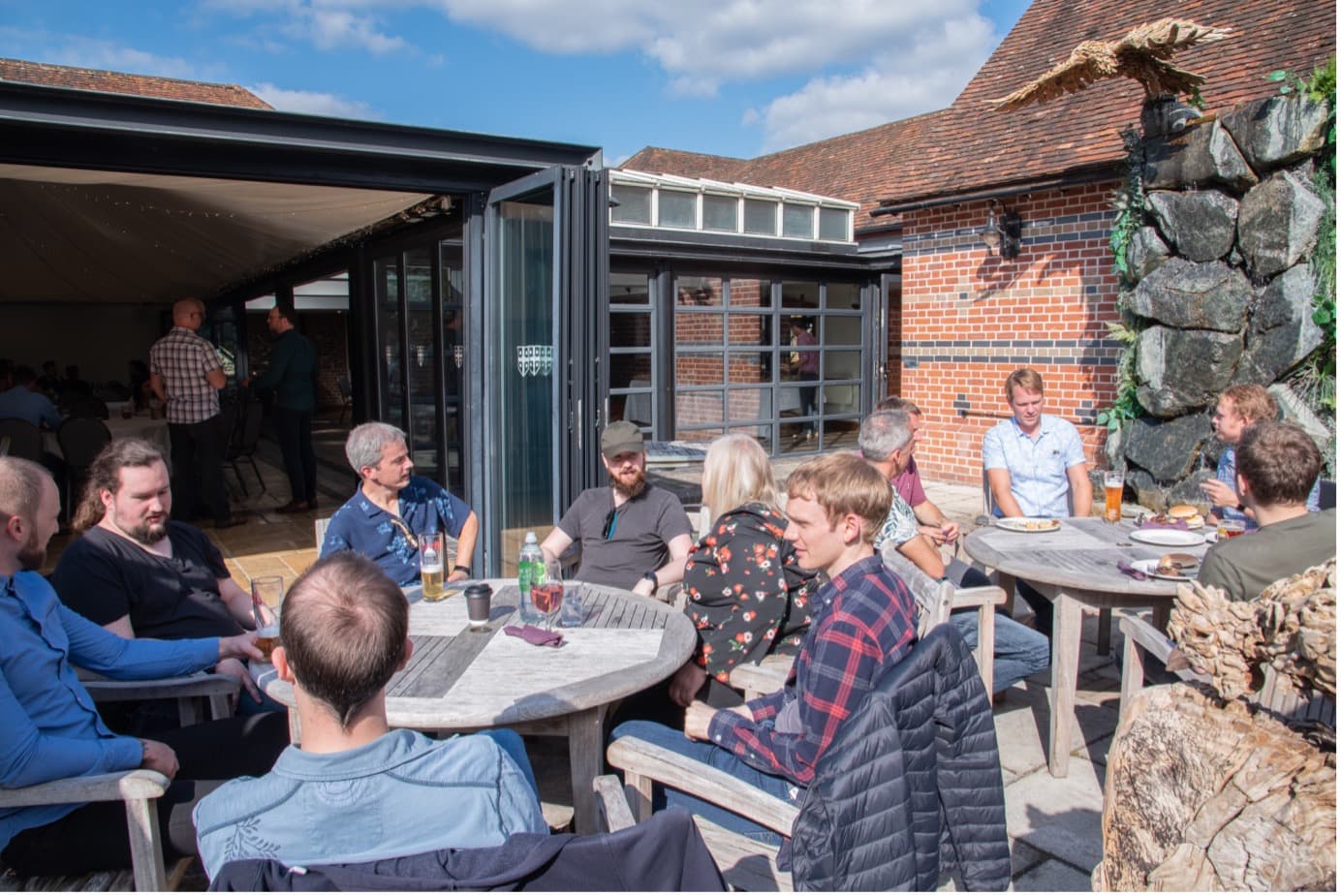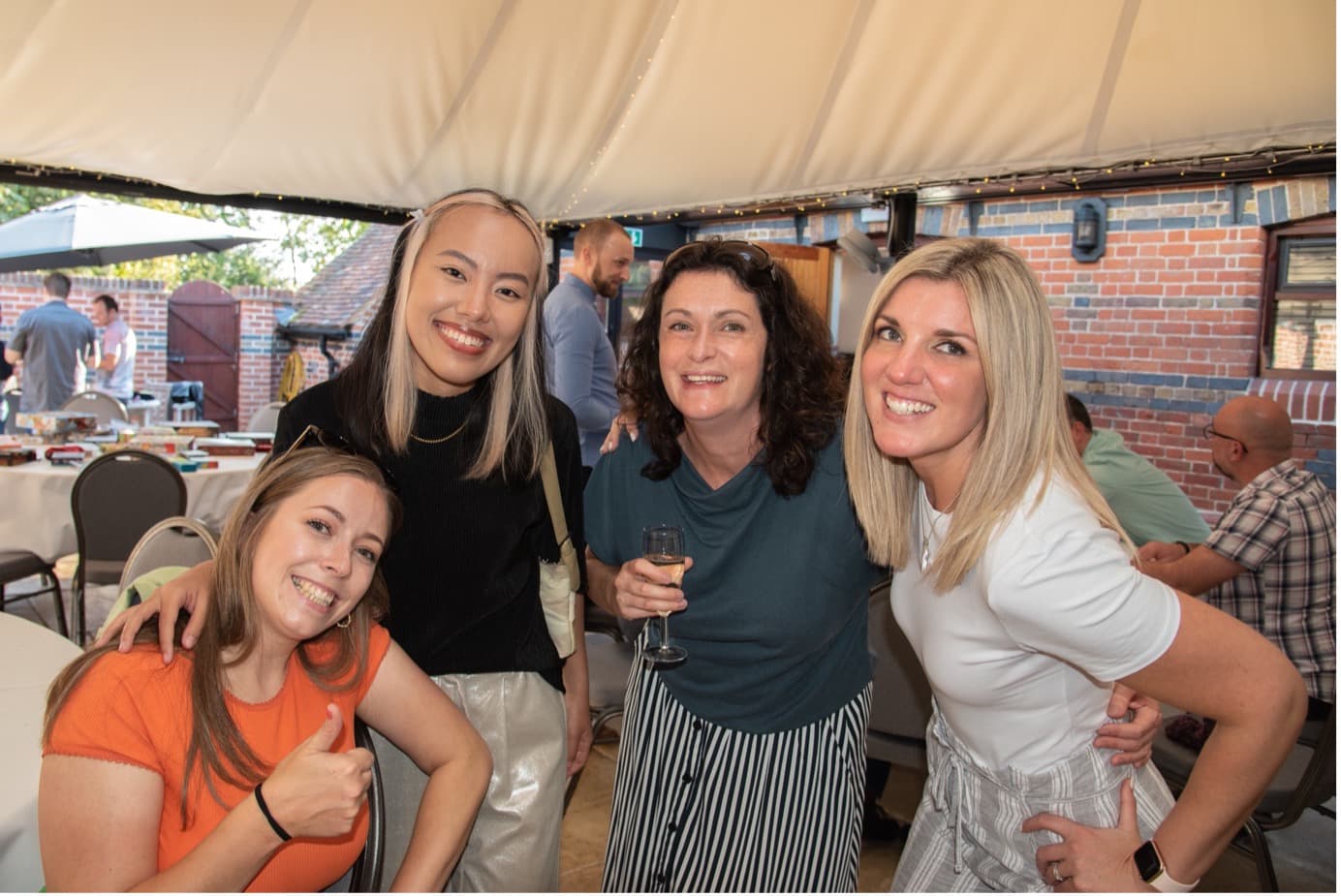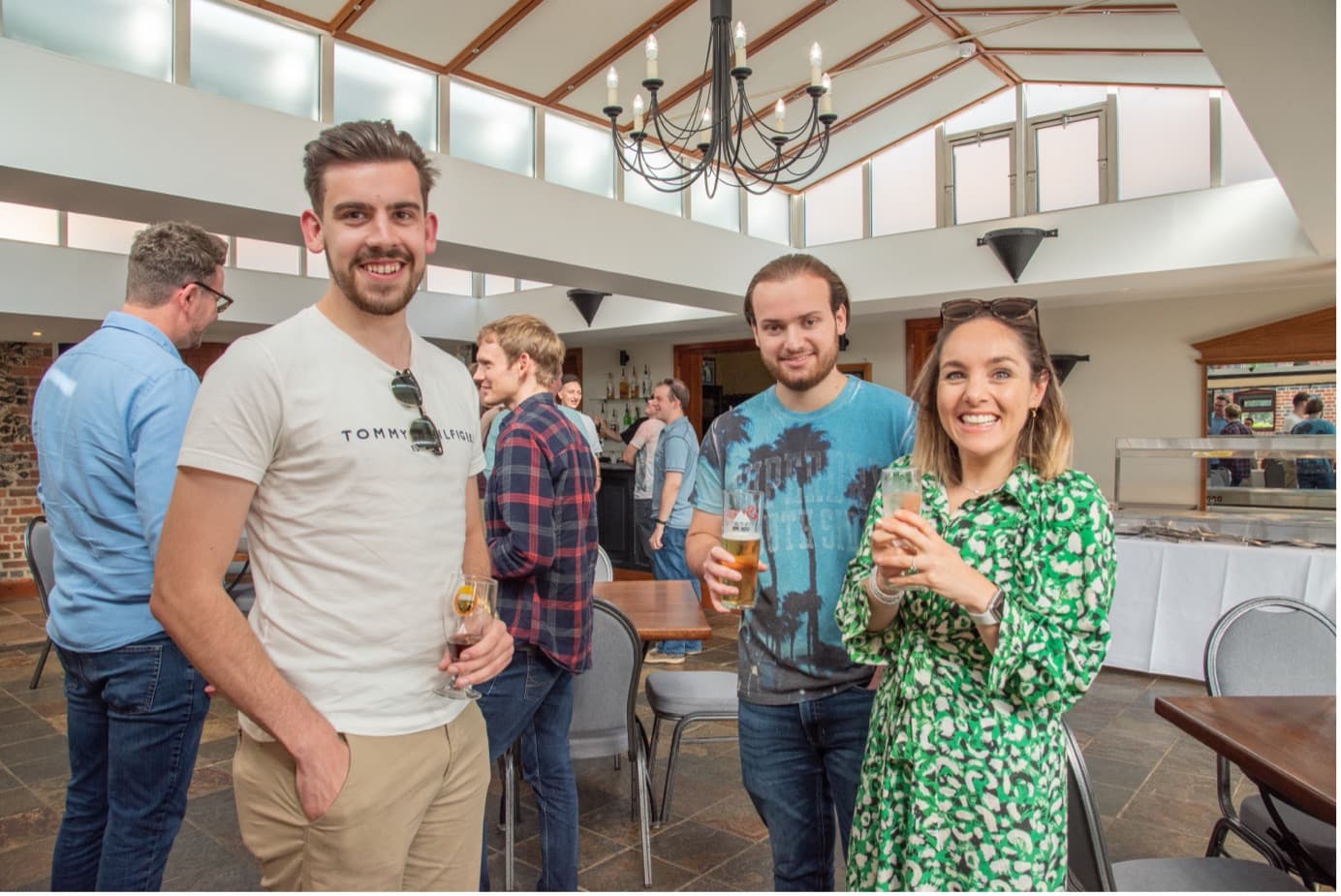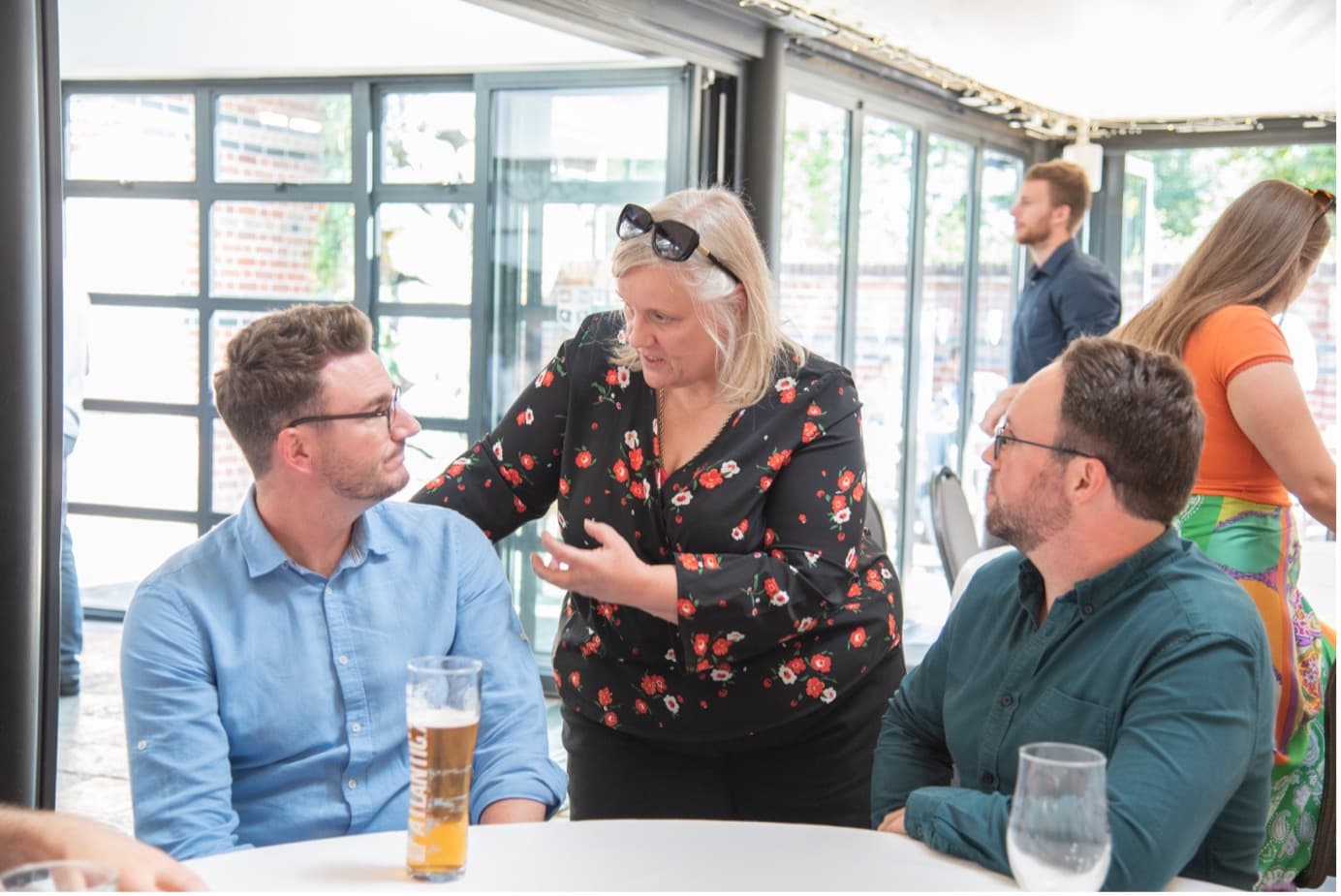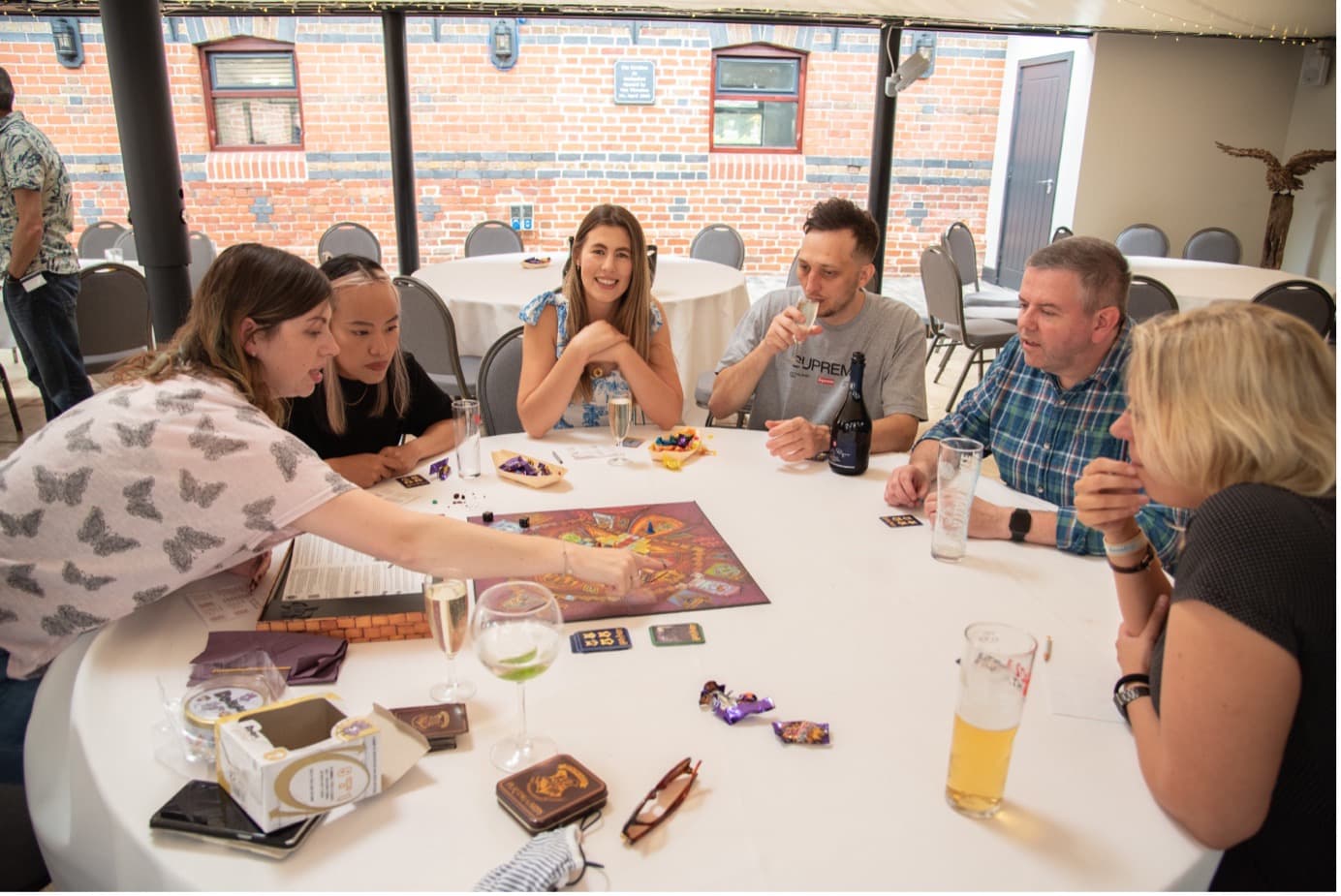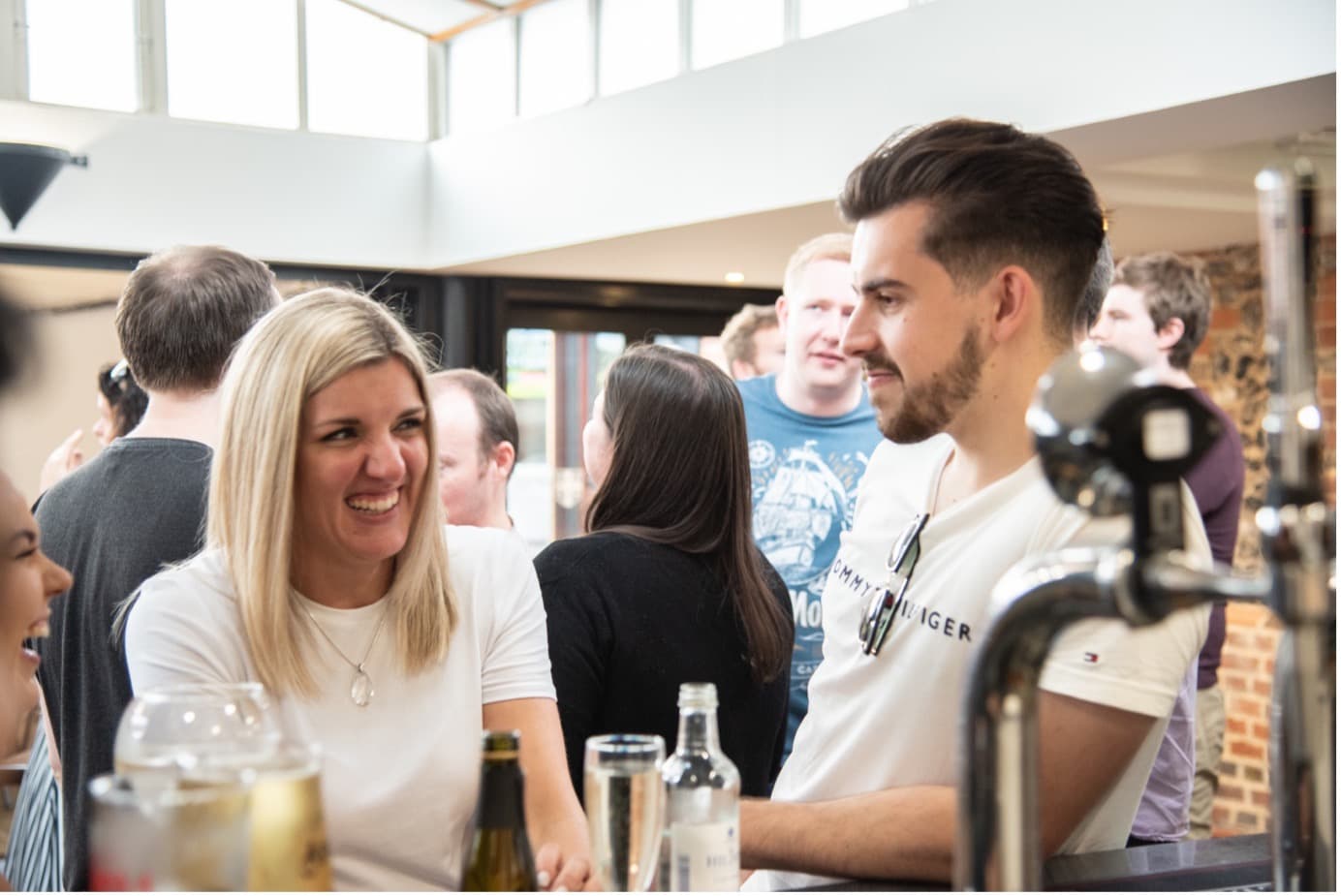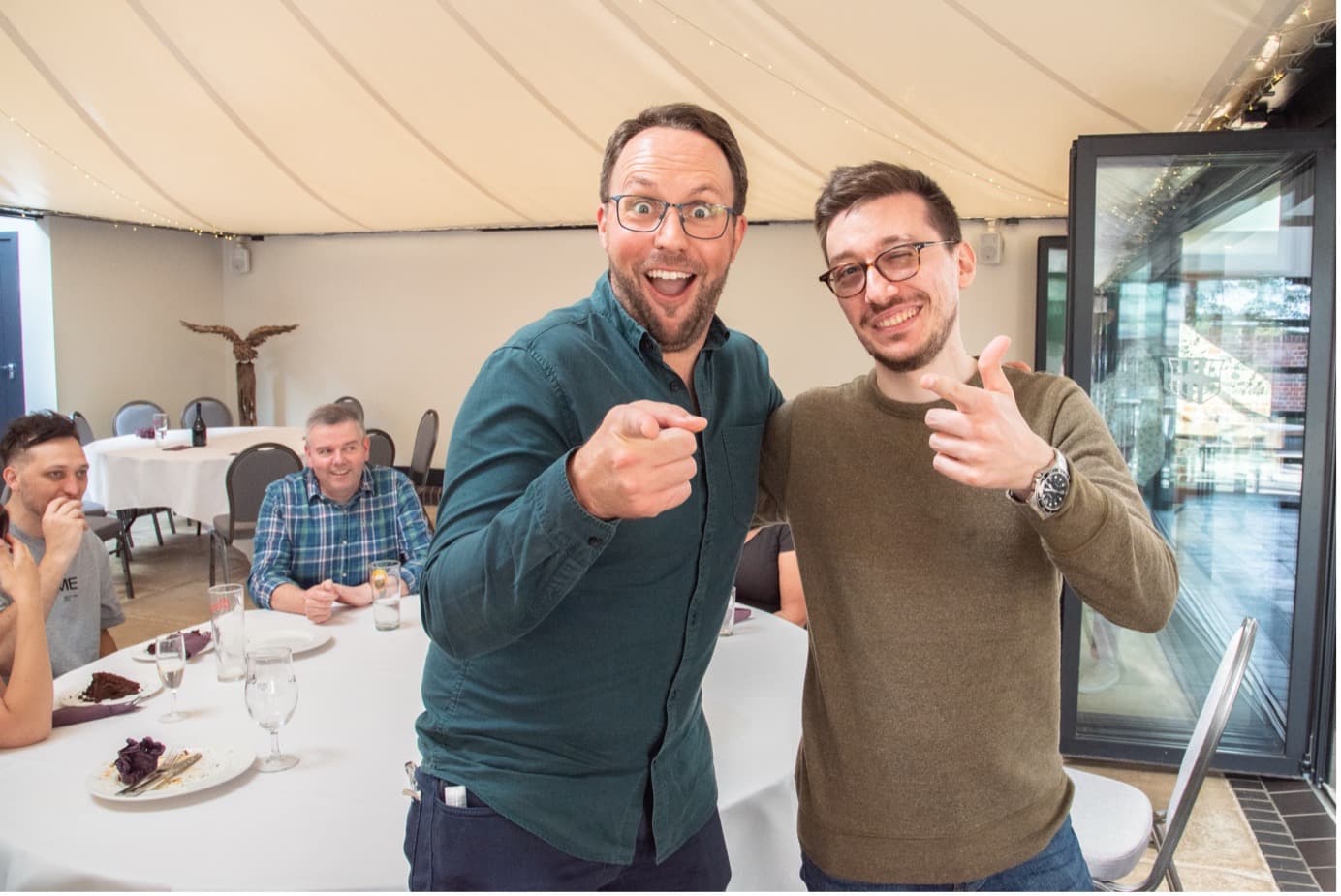 All in all, it was a wonderful week of bonding with our colleagues and taking the time to look after ourselves. Big thank you to the SquaredUp Wellbeing Committee and HR for making it all possible!