The Ultimate Guide to Unlocking Your SCOM Data
How to get full visibility over the data you need.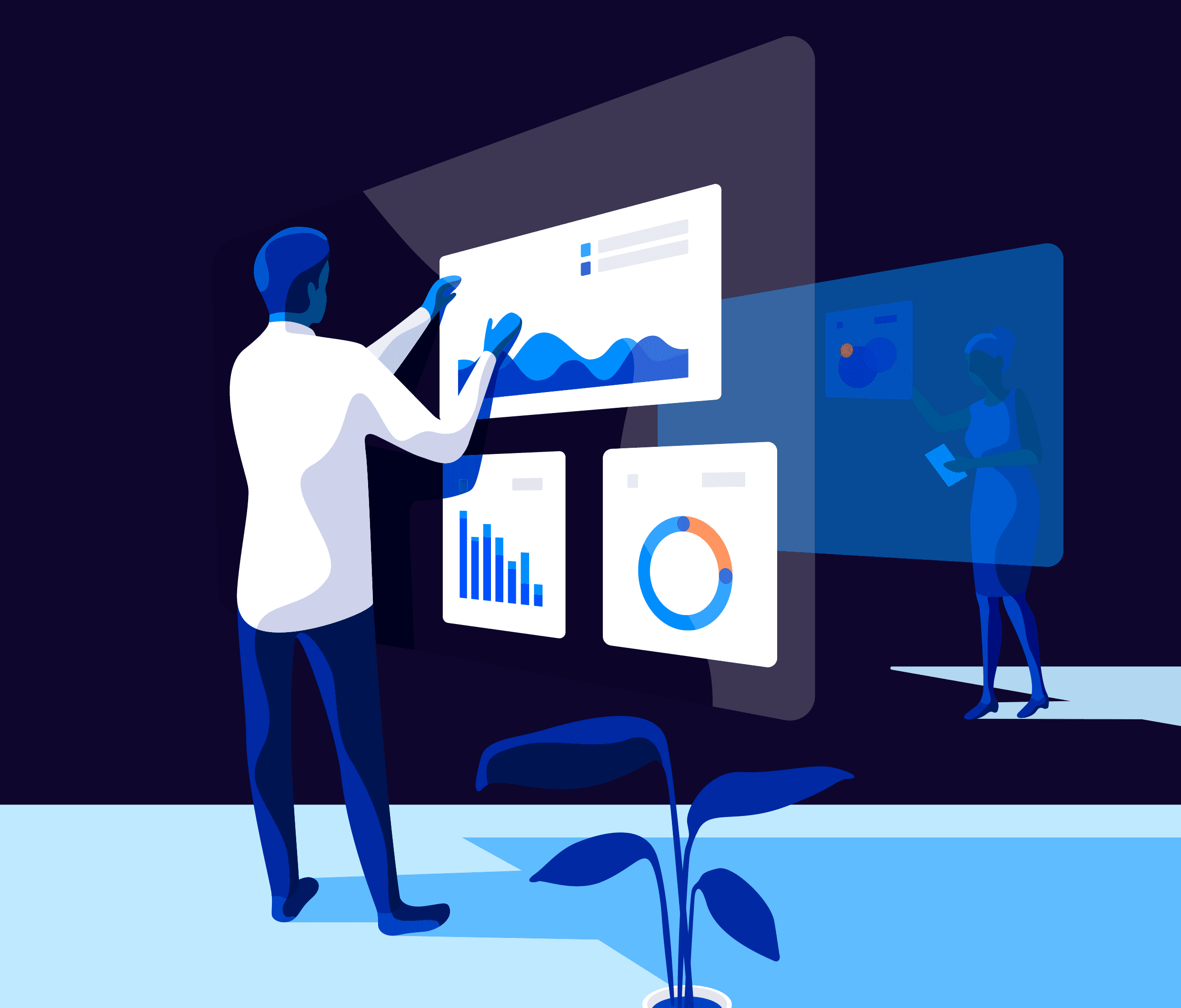 Unlock the power of SCOM
You need visibility over all your data, and SCOM is a powerhouse of a monitoring tool that can provide this visibility. 
But SCOM comes with significant challenges.  
The console leaves a bit to be desired—the reporting and alert views have a ways to go, and SCOM produces a lot of noise by default. And that's not all. You can't readily visualize dependencies or bring in data from your third-party tools.  
Download the guide
Download the Ultimate Guide to Unlocking Your SCOM Data to find out how to: 
Easily surface and present the data you need, in ways that work for you  
Place and understand your data in the context of other tools  
Engage the wider business in the data 
All this will enable faster root cause analysis and more proactive monitoring, while also helping you avoid painful outages.