Powerful visualizations for your SQL dashboard
Build a SQL dashboard in minutes to see the performance and status of anything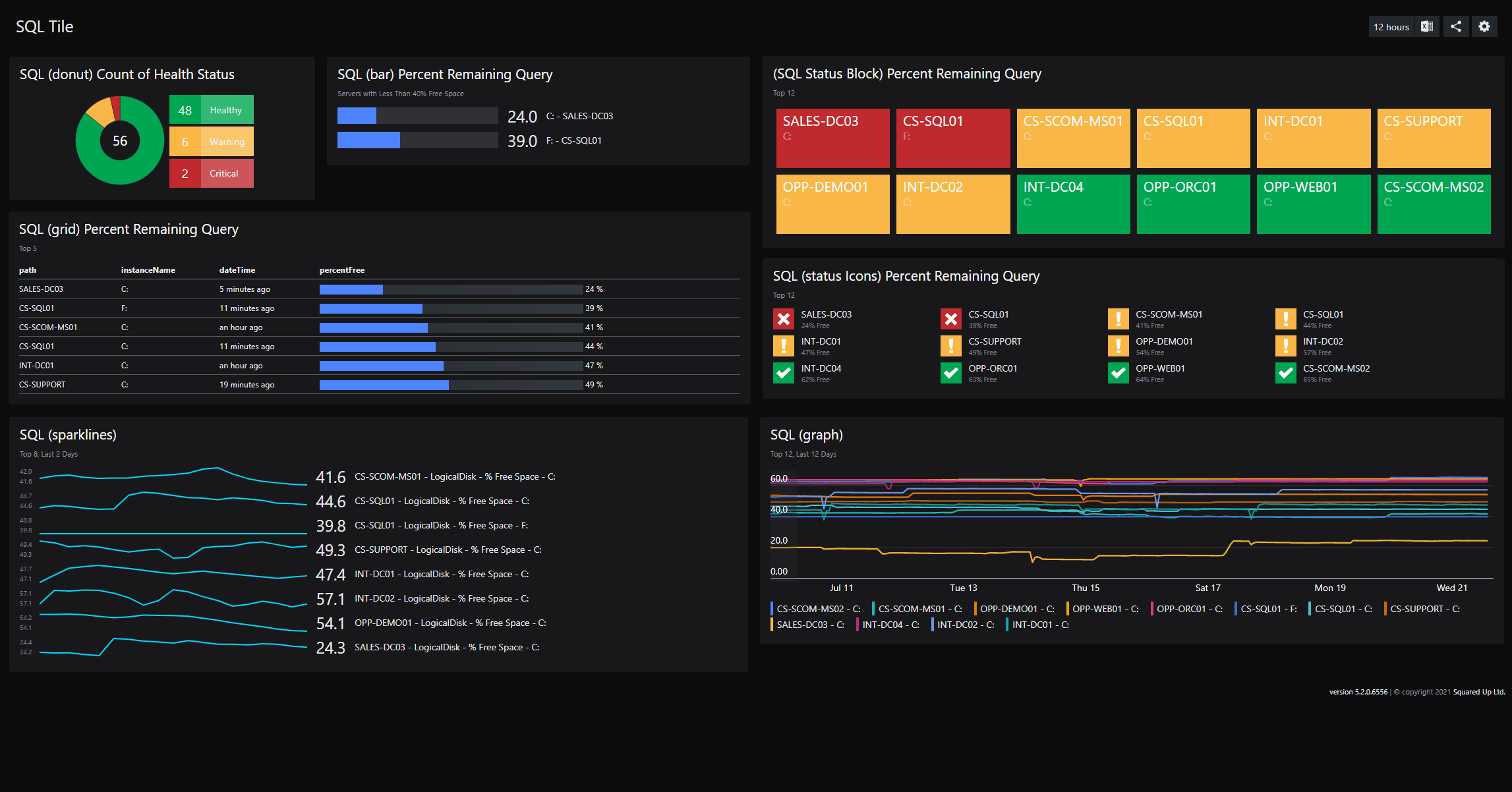 SQL tools you know and love:
create tables, functions and select segments
Use the full power of SQL queries to create tables and display them in your dashboard, use functions to visualize aggregate data in formats like count displays, and select segments to visualize the exact data you need.
SQL Dashboard visualization options
Choose from a range of visualizations suitable for different types of data.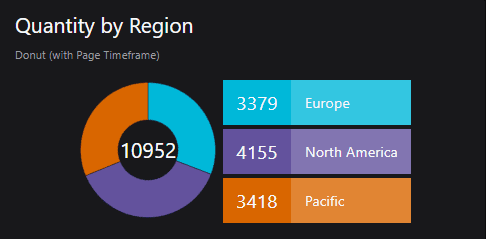 Donut
You can display your data as donut charts.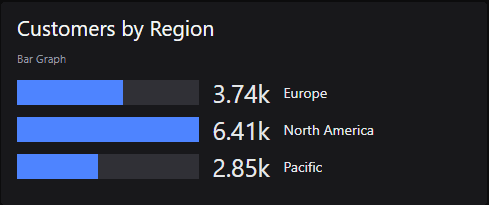 Bar graph
Quickly and painlessly visualize your data as bar graphs.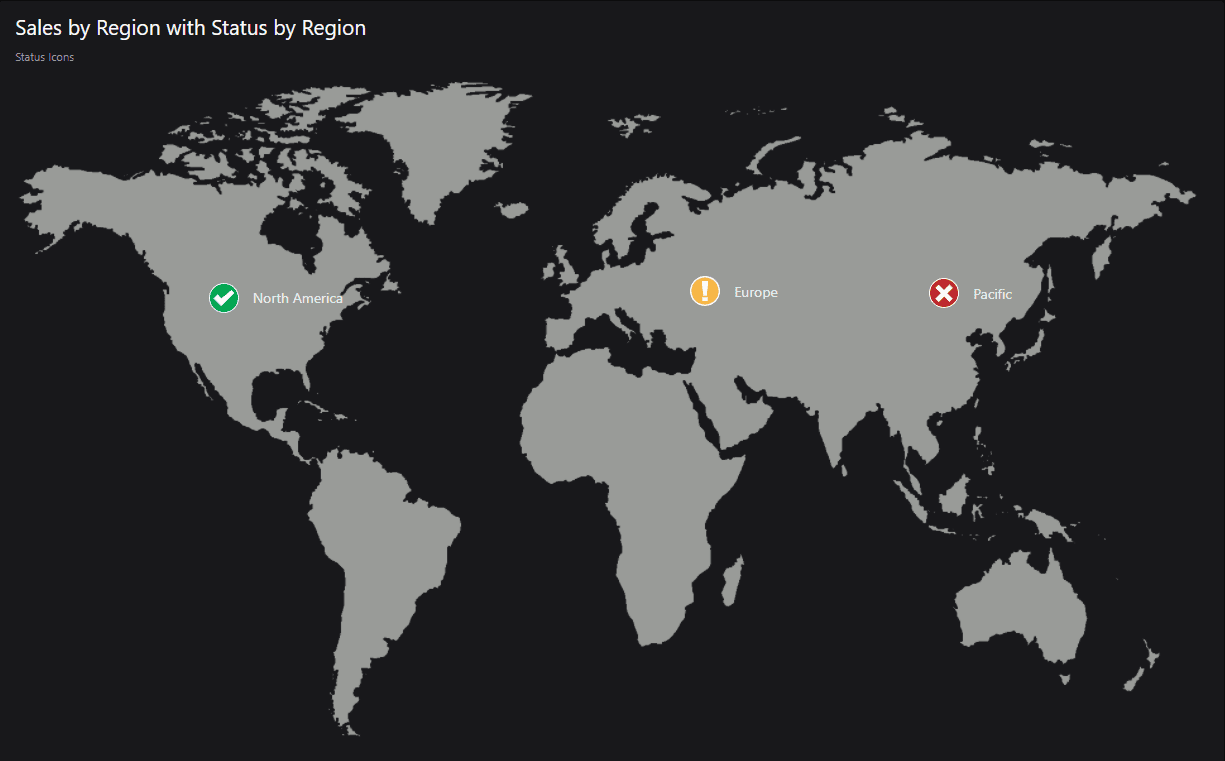 Show status at a glance
See statuses instantly with status icons, which can be overlayed over images.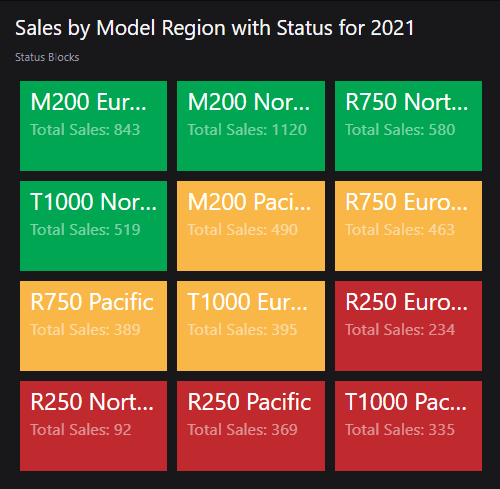 Show status at a glance
Or use status blocks that show color according to your thresholds.

Track performance
Get an overview of performance over time with line graphs.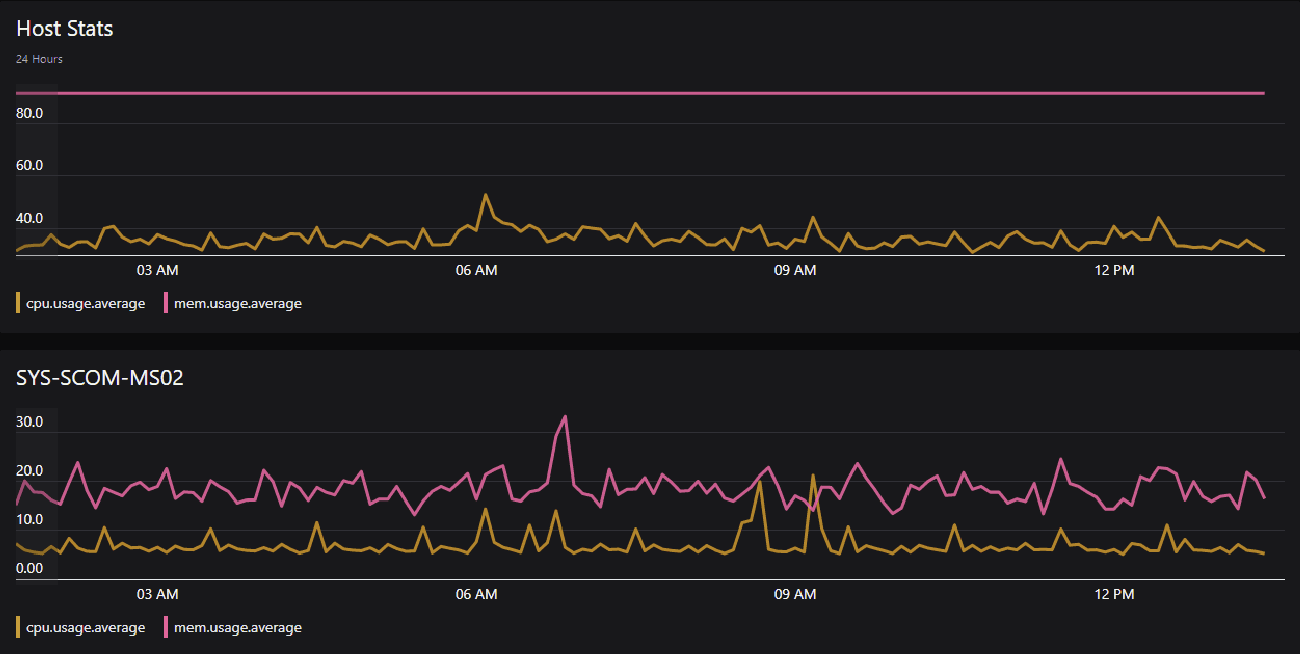 Track performance
Or use sparklines to visualize performance over time.
Few vendors have such an active community as SquaredUp. This, together with the regular technical content they produce, has helped us make rapid progress with the product and deliver real results, fast.

Umea University
Ridiculously easy
to share with Open Access
Insights are only valuable when shared. Share your dashboards with everyone, anywhere, using Open Access. Send a link or put your dashboard on a wall monitor or website. It's as simple as connect, visualize, share.
Get started today
Zero to dashboard hero in 60 seconds
Hundreds of ready-made dashboards. No new databases. 30 days free.