Dashboard anything using PowerShell
Visualize any data returned from a PowerShell script.
Open virtually infinite doors to the sources you can get data from.
All of the PowerShell tools you know and love: modules, functions, cmdlets
Use third party cmdlets, modules and functions within SquaredUp and easily display the info you need.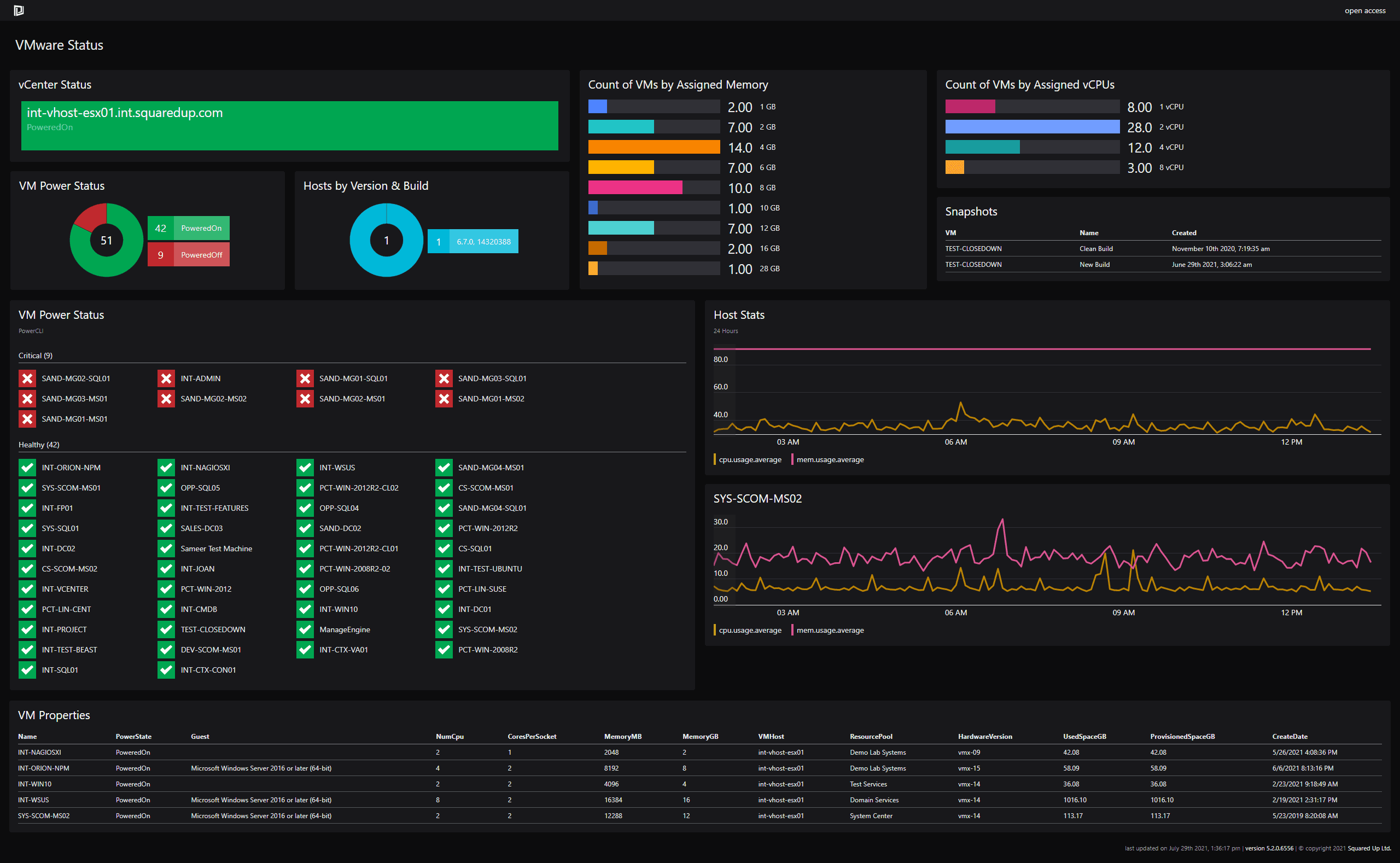 Example: VMware Status dashboard
With this VMware status dashboard, administrators can quickly and easily pull data out of vCenter and display it securely and effortlessly using SquaredUp's PowerShell tile.
By leveraging the PowerShell PowerCLI modules, VM administrators can quickly share information with their customers or managers.
As an IT Pro, I was looking into ways to visualize the output of various PowerShell scripts or information from REST APIs or Azure. I saw the product and fell in love at first sight.

Ruben Zimmermann, Infrastructure Architect, SIG
Visualization options
Choose from a range of visualizations suitable for different types of data.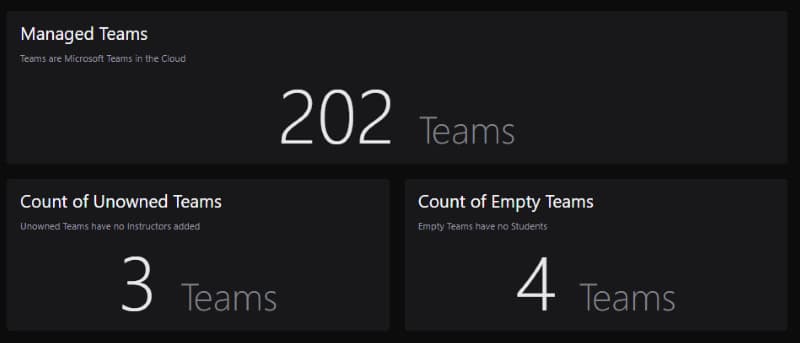 Scalar
Display single values with the scalar visualization tile easily.

Grid
Or choose to lay out your data in table form.

Line graphs
Easily display a time series using the line graph tiles.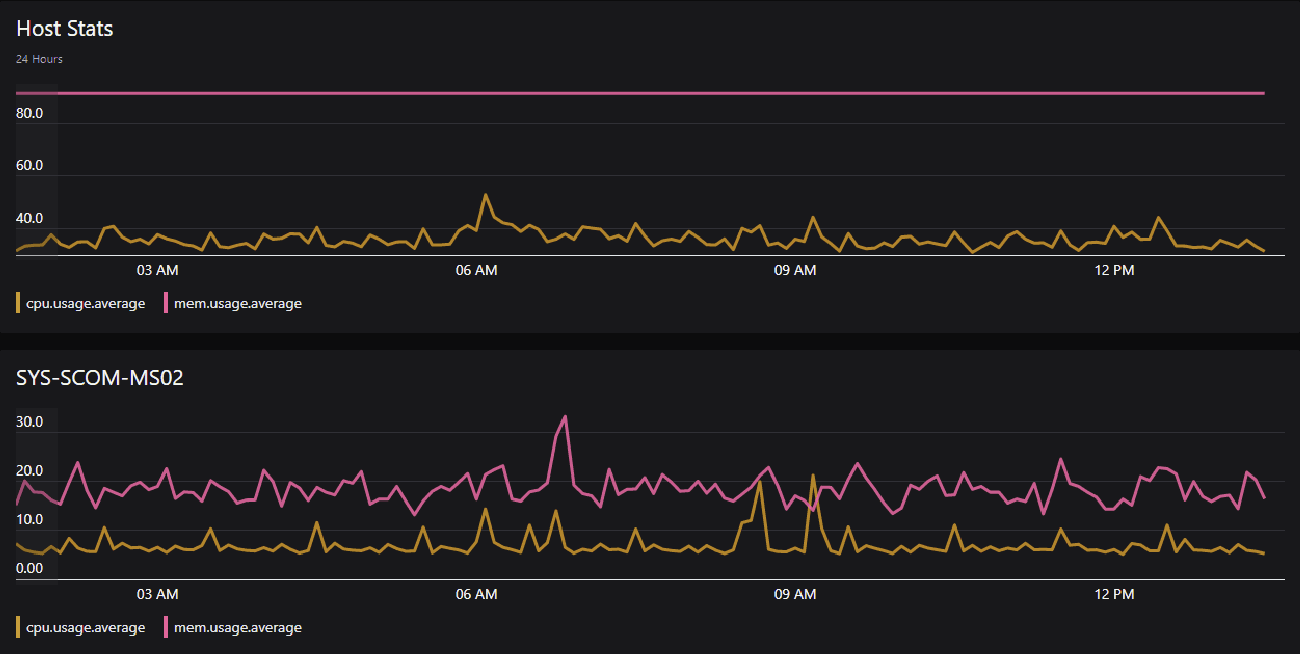 Sparklines
Or display a time series using the sparkline tiles.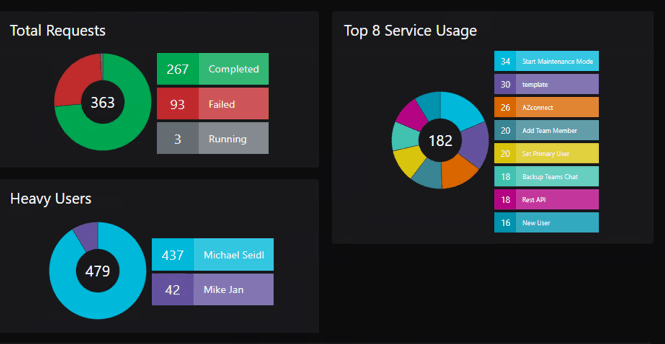 Donut
Visualize categorical data with the donut.

Bar graph
Or display categorical data with the bar graph.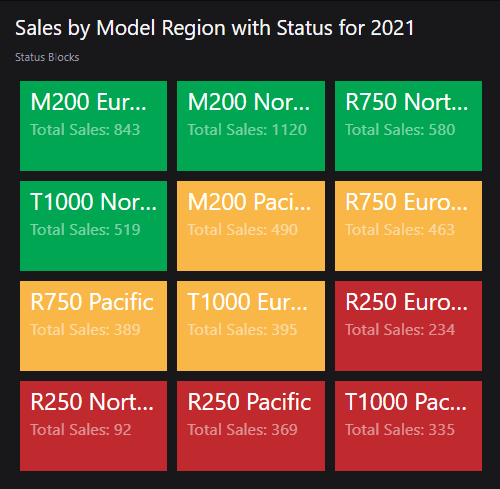 Status icons and blocks
Get a clear overview of the status of your objects.
Few vendors have such an active community as SquaredUp. This, together with the regular technical content they produce, has helped us make rapid progress with the product and deliver real results, fast.

Umea University
GET STARTED TODAY
Zero to dashboard hero in 60 seconds
Hundreds of ready-made dashboards. No new databases. 30 days free.