Introducing Azure Management Talk
Sameer Mhaisekar
SquaredUp, Technical Evangelist
Happy New Year everyone! We are thrilled to be starting 2021 with some exciting news. Come February 4th, we'll be kicking off Azure Management Talk, a bite-sized webinar series with a focus on all things Azure management.
Azure is fast-evolving, and often, it can get quite complicated. With so many things to learn and not enough time, the huge swathes of learning resources available online can quickly get overwhelming. What's more, many things you learn are at risk of getting outdated rather quickly. So, how can I master Azure management quickly and efficiently, you ask?
This series will expedite your Azure learning curve. Why get lost in the crowd of documentation, when you can get streamlined, up-to-date specialist knowledge directly from the field experts? Learn exactly what you need to know through real-world use cases, and above all – do it quickly!
In this 5-part series, we'll cover everything you need to take control of your environment for good. Discussing monitoring, cost, Lighthouse, Resource Graph and more, industry experts and community champions share their top Azure management tips, replete with real-world examples.
Struggling with Azure costs? How can you make your cloud consumption predictable? Tony Nguyen and MVP Cameron Fuller will show how the same ideas which apply to personal financial management also apply to handling your cloud consumption. They will show how these principles have been successfully used for hundreds of companies across the IT landscape. When you leave this session, you will have learned the 5 steps to managing your Azure budget on any scale.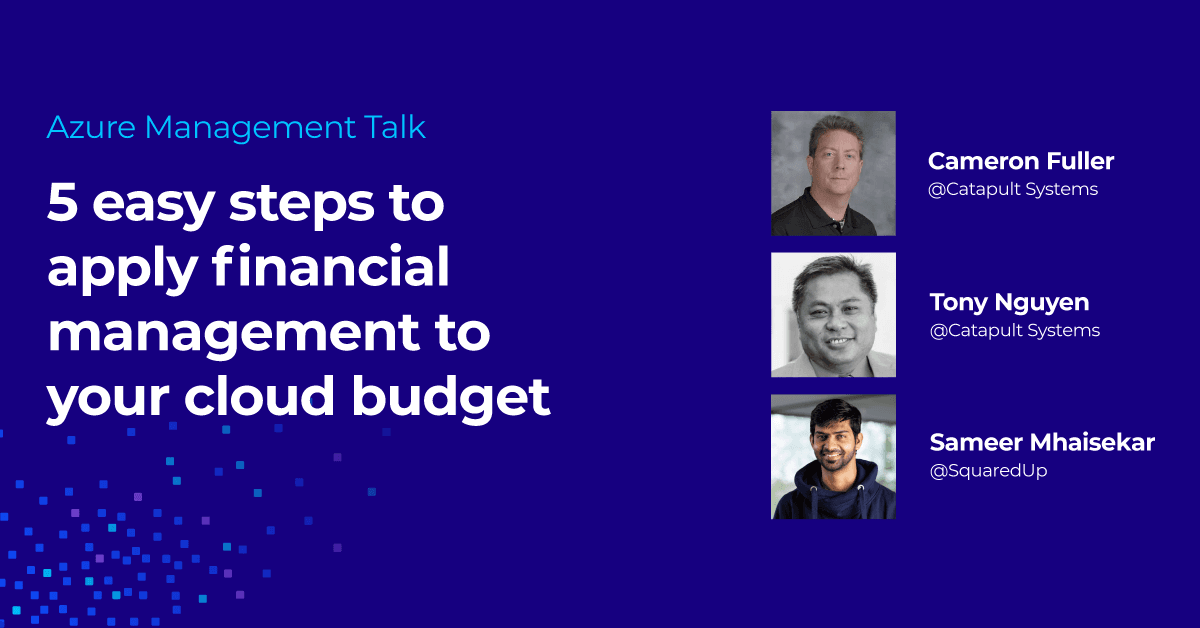 In this Azure Management Talk webinar, Azure MVP Martin Ehrnst is taking a closer look at Azure Lighthouse. With Azure Lighthouse, managed service providers and enterprises can manage Azure resources cross tenants. This allows MSPs to create their own managing solutions, protecting their IP, as well as eliminating tenant switching. Enterprises with multiple tenants can benefit from the same service and manage their entire infrastructure from one single pane.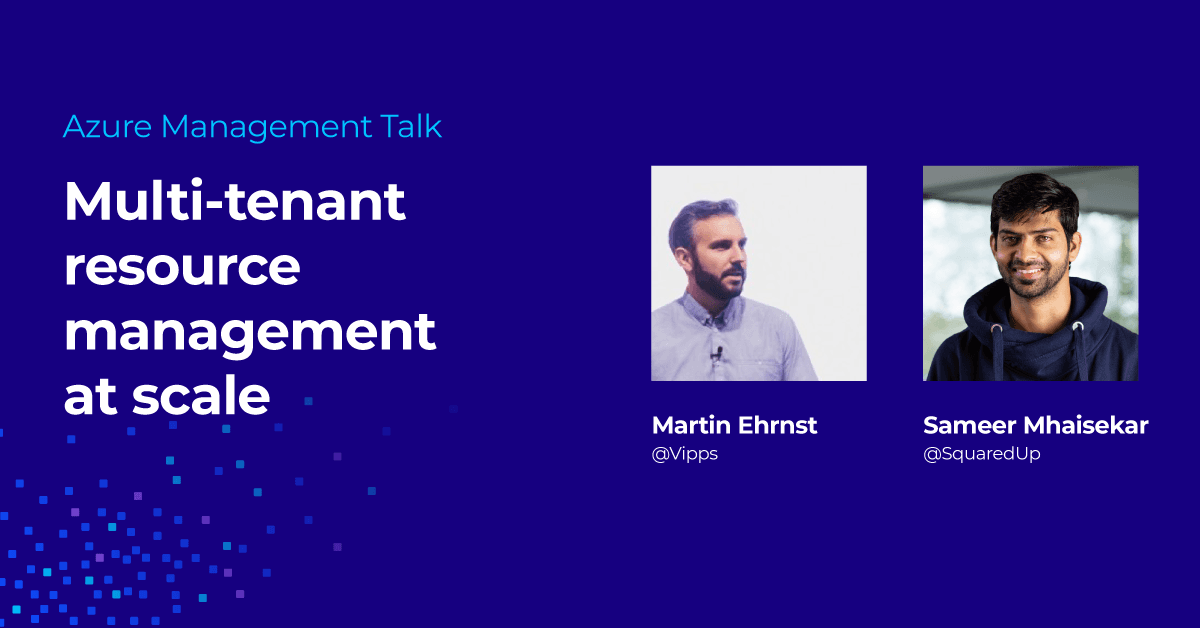 In this session, Chris Reddington will provide an overview of Application Insights and how it slots into the wider Azure Monitoring ecosystem. We will explore Alerts, Metrics, Queries, Dashboards, Workbooks and more, and how Application Insights can bring clarity to a distributed cloud deployment.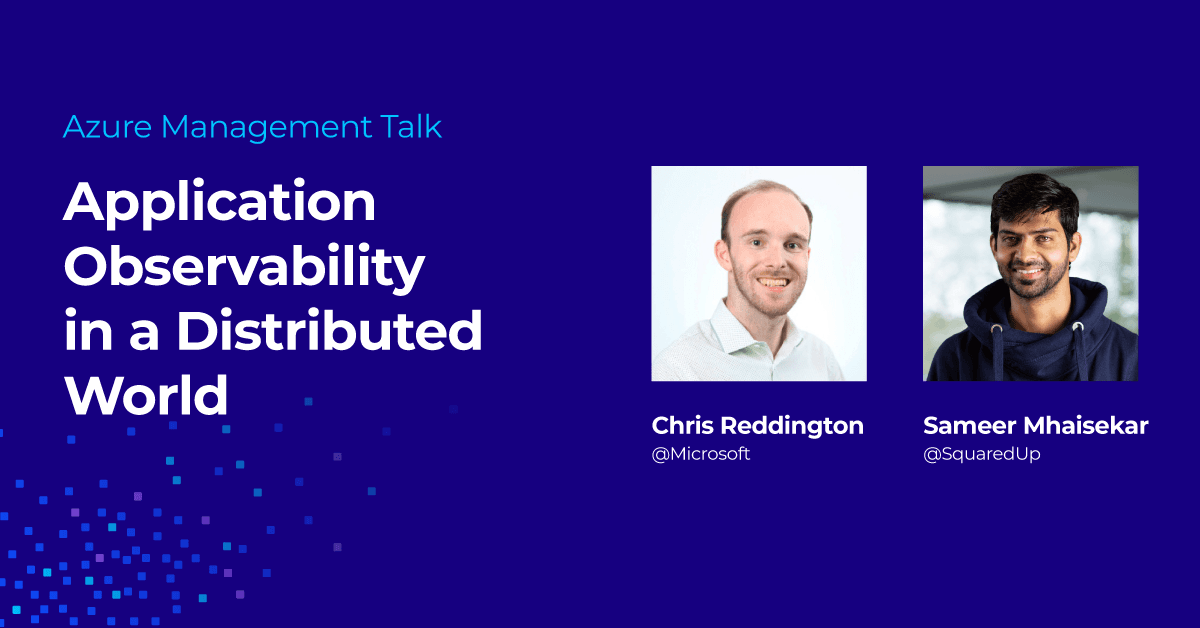 You've deployed your application on Azure. Instantly hackers are targeting your public IP and the brute forcing of passwords and ports starts. What now? Should I deploy Azure Sentinel, or just enable Azure Security Center as a start? Join MVP and Microsoft RD Maarten Goet as he takes you through the 8 easy steps into improving your security posture on Azure. This is a demo heavy session no cloud engineer or developer should miss!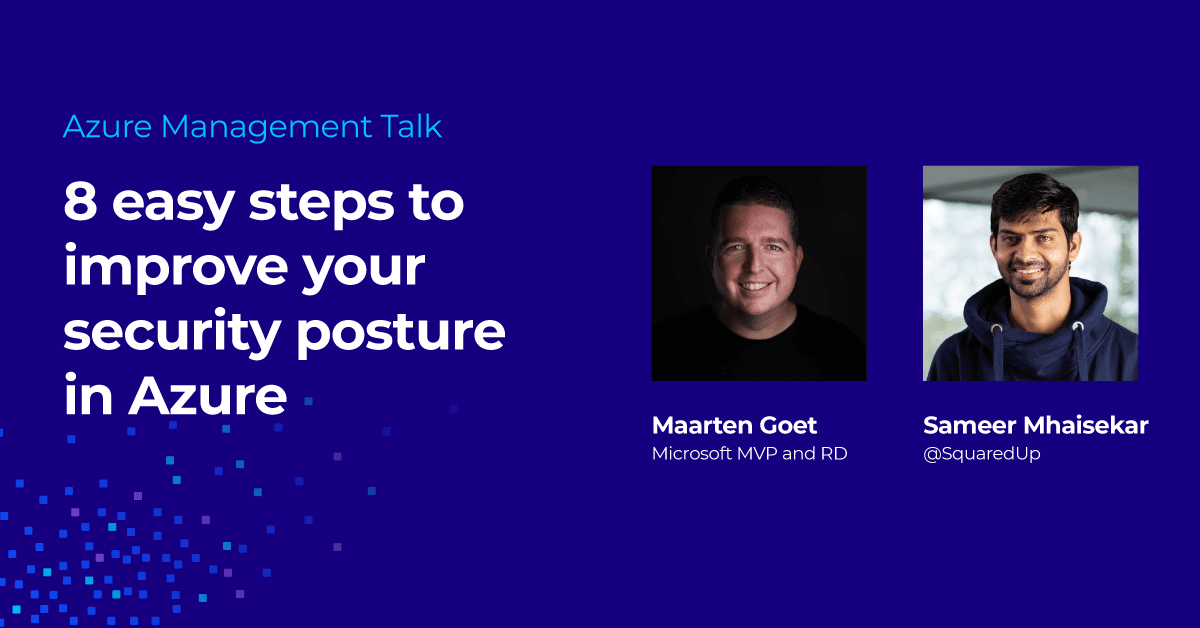 In this session, Cloud and Datacenter MVP Billy York will go over the basics of Azure Resource Graph, including how Kusto Query Language (KQL) is used and its limitations in Resource Graph. We'll then dive into some real-world examples of how you can use Azure Resource Graph with KQL.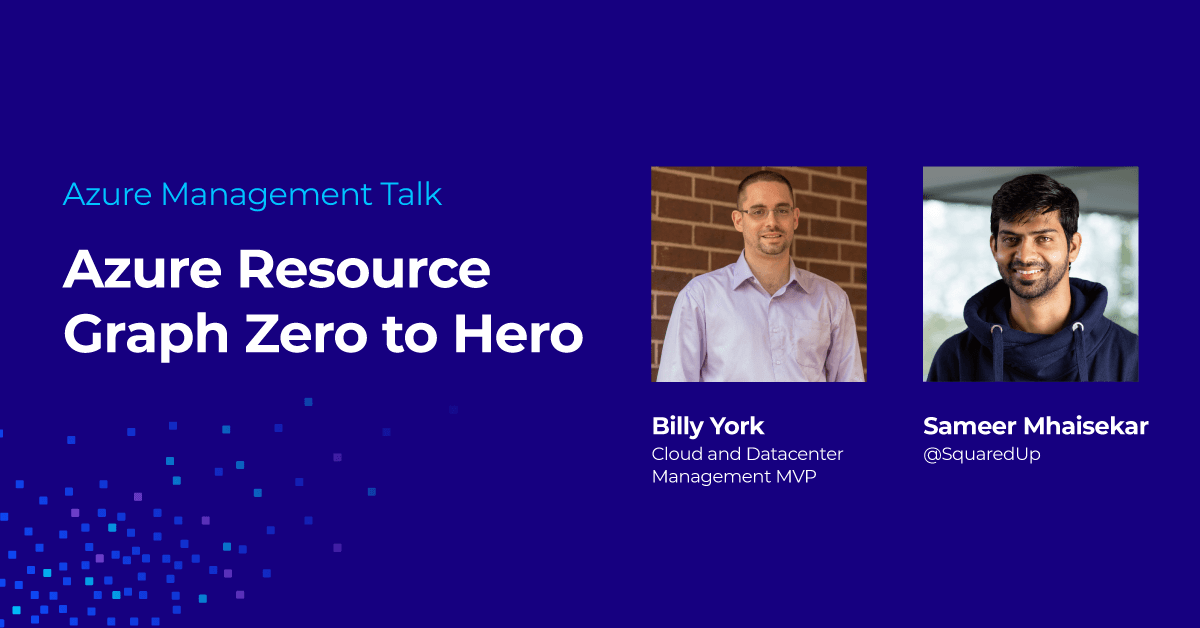 We're looking forward to seeing you there!